Well seems the image changed from last time? this was the first picture of the buffs to the armor.
Now the lastest picture says this.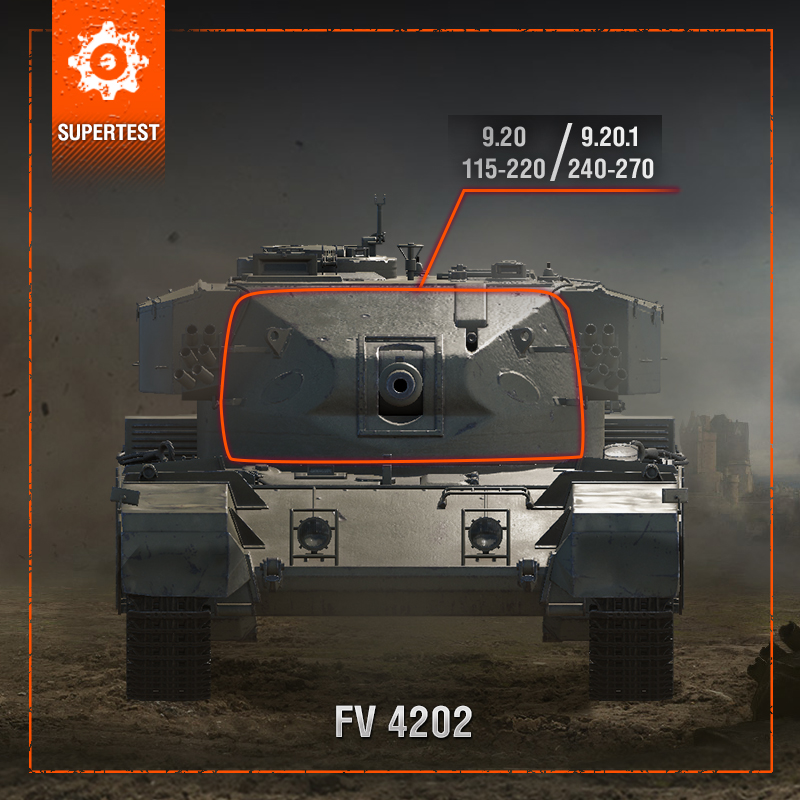 So looks like we keep our worthless hull armor or WG are forgetfull. hope it gets a hull buff myself. the guns total dogpoop so it should have something going for it...