WunderWurst, on 01 November 2017 - 12:51 PM, said:
Well the next reward tank - most likely never to arrive to begin with will be the single biggest turd the world has ever seen anway. No point to lose your crapover that.
I mean supposingly the Campaign is going to start mid November, yet not a single word about it.
This is the textbook 1o1 in "How to ruin a game with lots of potential"
they dont give a **** about game potentials and how to balance this game or work on the actual problems
but only this one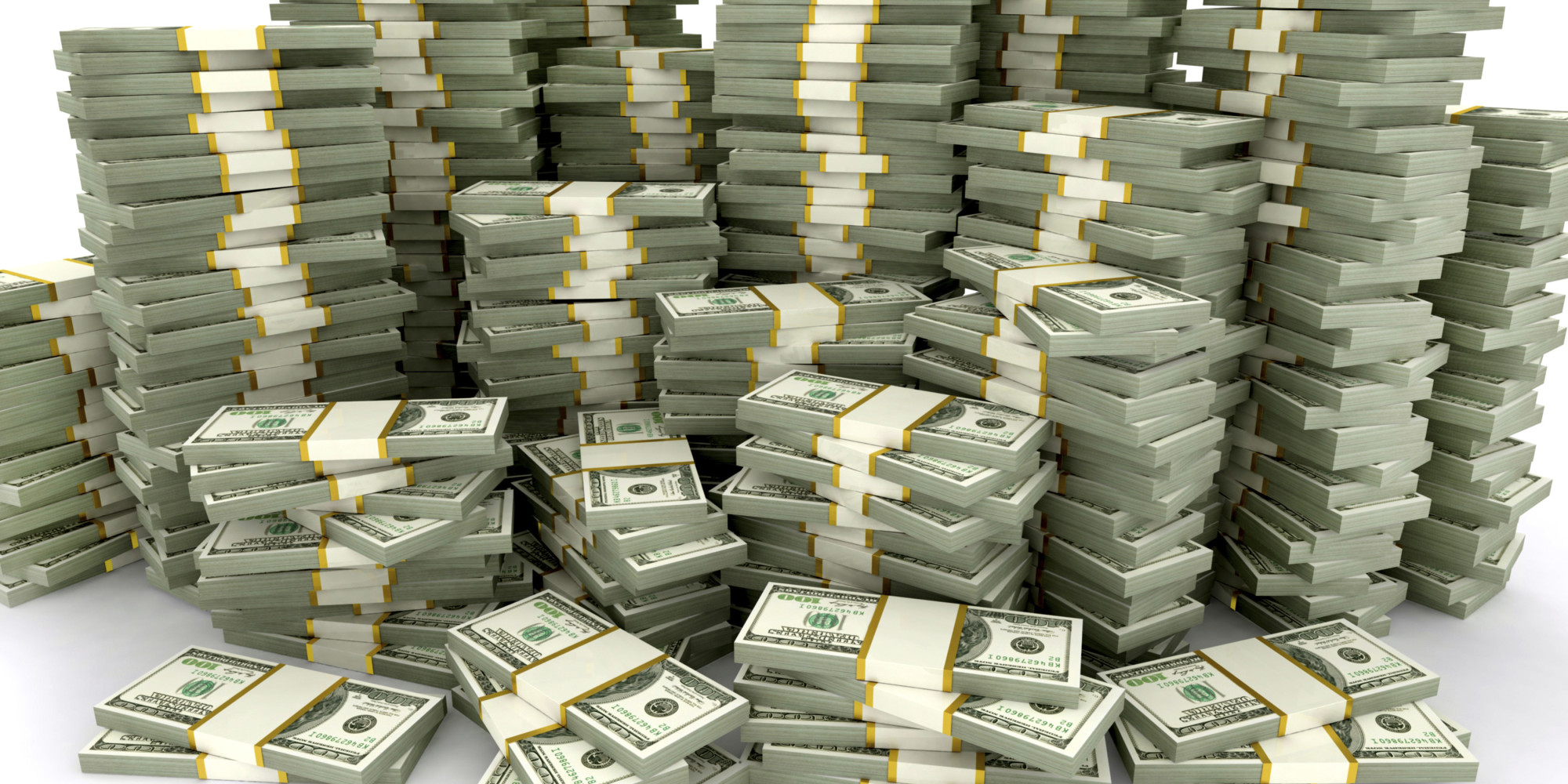 like all companys in the gaming industrys