Kozzy, on 19 October 2017 - 08:59 AM, said:
So, everyone except YOU 3 marked their tank using 'gold spam', YOU are the special chosen one and everyone else is some 'gold spamming' bob?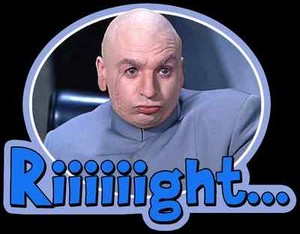 OP - This is a good idea, post it in the suggestions thread (for what it's worth).
Of course.
If you just go full gold and food every 45% could 3-mark the 140.