WoT memes vol. 3 - Rose-tinted glasses edition
Taking this into the dusty off-topic section voluntarily, as it isn't exactly gameplay-related.
Starting off with a rather gentle jab at Murazor. Don't worry, nothing about crayons or napkins. If you think SerB did a shitty job as well, note the post title.
(Please note the subtle addition of a scumbag hat covering "Murazor's" eyes for added comedic effect. It would've been more fitting with Murazor's sledgehammer of buff, but I'm not sure if there is much a sledgehammer can improve. Well, I can think of something, but crayons are apparently offensive enough, and it would involve content that's offensive without any naming.)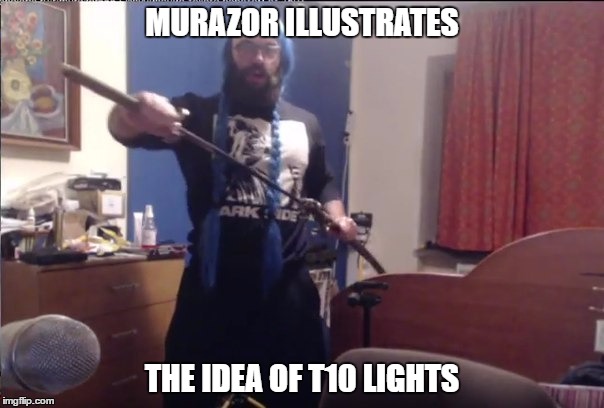 Edited by Aikl, 09 November 2017 - 10:30 PM.