Wargaming.net uses scantly clad women in it's wallpapers and advertising even at live event's,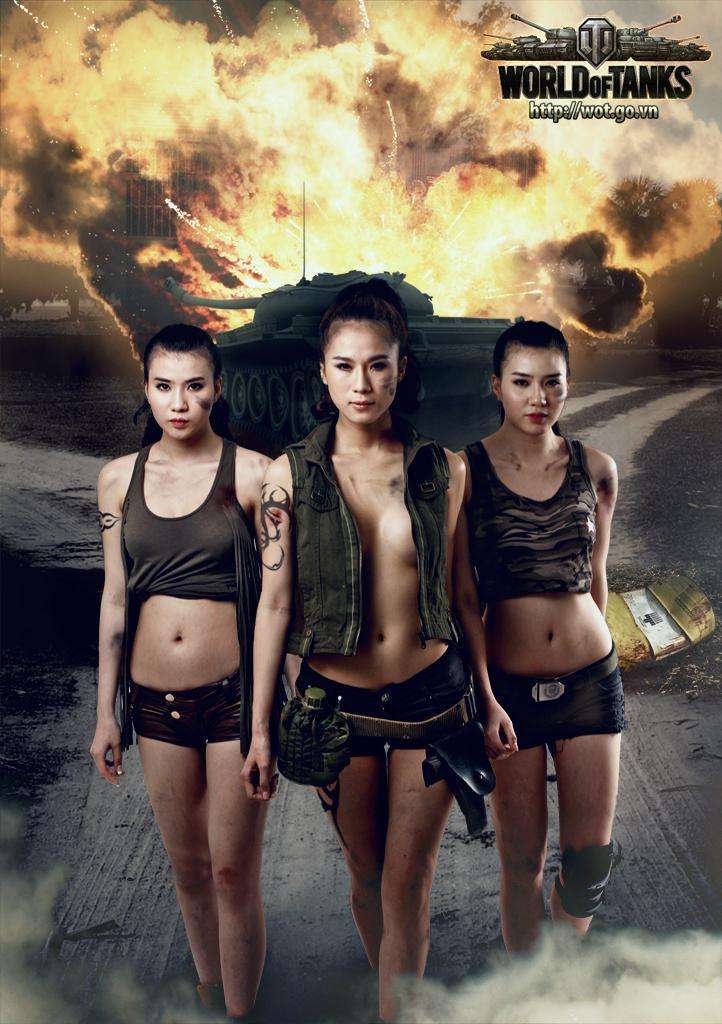 left out a lot of images of some of these models pole dancing in boxes and stuff like that.
Yeehhhh got my avatar back
just in time for me to spend money on the Christmas calander as well
.
Edited by cragarion, 30 November 2017 - 10:25 AM.