Elefantas, on 12 January 2019 - 05:49 PM, said:
Topic make Yugoslavian or Serbian tech tree
Yugoslavia doesn't exist on world atlas
Serbia never "manufactured" tanks
manufactured only 3 armored vehicles and 1 spg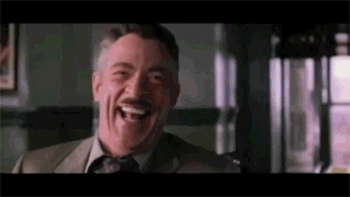 Back to European history class. Chop chop.
20:55 Added after 1 minute
M5A1, on 12 January 2019 - 06:23 PM, said:
Yugoslavia did exist back then, but this still didn't design their own tanks which makes them not suitable for an own tech tree.