Anyone got any ideas on what the upcoming Medium and Heavy tanks are for the Soviets after the Object 430-II and T-10? I have a fairly good idea on what it will be the HT line, but wanted to see what your thoughts are and also what other projects the Soviets ran that could be likely suspects.
For the Heavy Tanks though I think it is highly likely going to be the Object 277, mainly because it was developed from the both the T-10 and IS-7. It is also armed with a 130mm M-65 with a Cassette Autoloader (though I don't actually know what a Cassette autoloader is).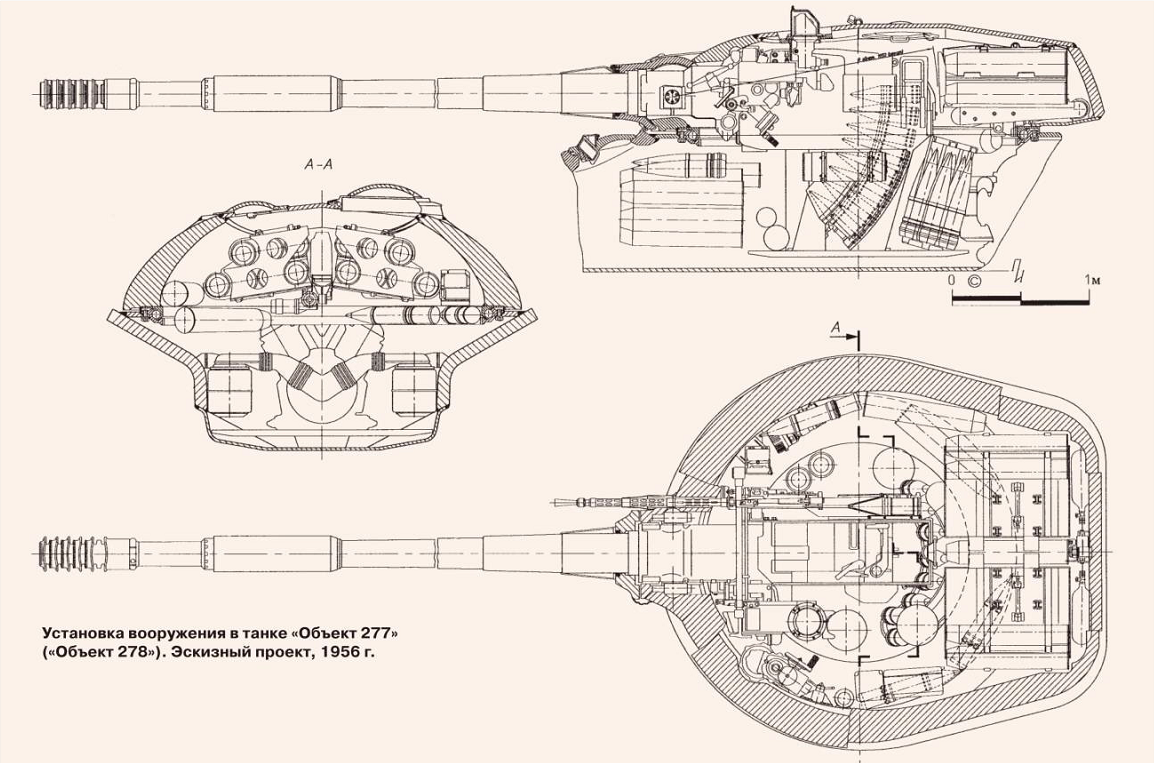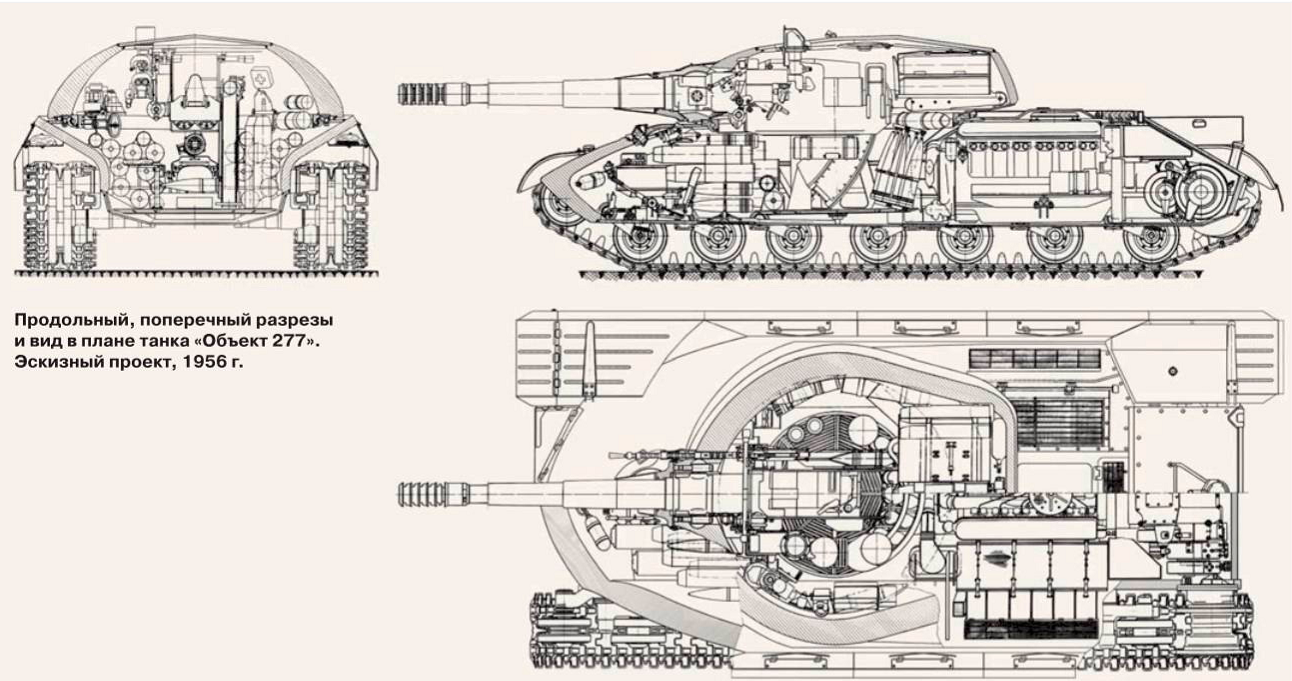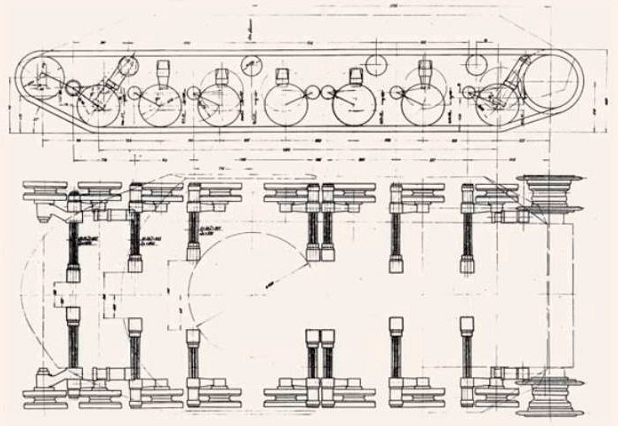 Edited by Chipmunk_of_Vengeance, 08 February 2018 - 01:42 AM.