The great World of Tanks easter egg hunt!
When:
Saturday March 31st @ 9:30pm GMT.
The arena:
Karelia assault.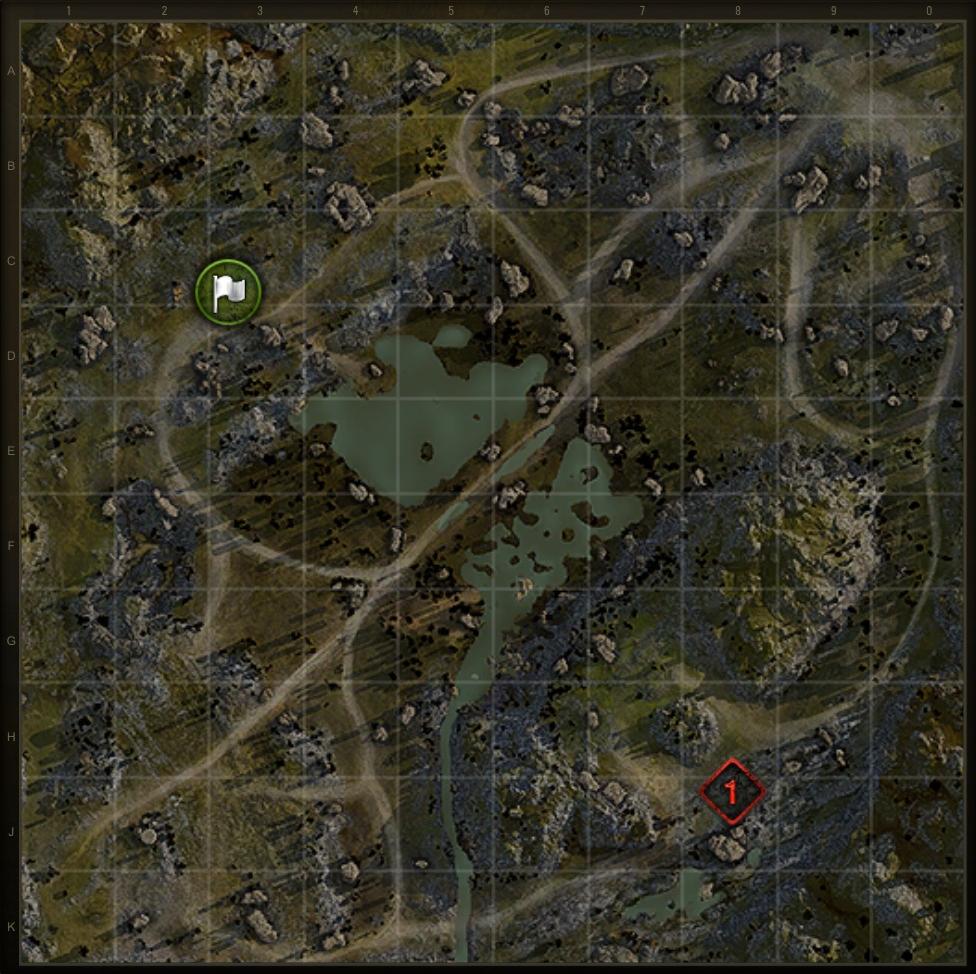 The Objective:
To hunt down and destroy as many "Easter Eggs" as you can within the time limit.
The Rules:
"Hunters" Rules:
One hunter per game.
Hunters must drive tier V tanks.
Hunters must have the HUD disabled.
Hunters must not move from the spawn until the 1 minute hiding period expires.
"Easter Egg" rules:
Easter Eggs must drive tier III tanks.
Easter eggs have 1 minute from the start of the match to hide.
Once the 1 minute hiding period is over the Eggs may not move again.
You may have the HUD enabled (to make it even funnier for yourself)
Easter Eggs may not shoot the hunter.
Prizes will be awarded to the top 3 players by "eggs" destroyed.
*** UPDATED PRIZE INFORMATION ***
1st Prize will be 15 Credit Booster Personal reserves (+25% credits for 2 hours) which have kindly been donated by Wargaming.
2nd and 3rd place will receive 10 credit reserves
4th and 5th place will receive 5 credit reserves
I will also be awarding 500 gold + 5 credit reserves to one lucky subscriber to my youtube/follower to my twitch channel (chosen at random)
****Please note gold rewards will be credited Sunday April 2nd. However, Credit Personal reserves will not be credited until Tuesday/Wednesday.****
As normal the "EasterEggEvent" chat channel will be created prior to the event.
If you can't join in the event please feel free to watch on my Twitch channel, and look out for the follow up montage video on my Youtube channel! Leave alike, and a subscribe if you do!
Hopefully we get a big crowd to make this even more epic.
Also would like to add a massive thankyou to Vuque, and Wargaming, for supporting this event with prizes for you guys.
GL all.
Edited by RamRaid90, 02 April 2018 - 04:28 PM.