Now that we're on an updated engine....I was thinking about something.
What if WG introduced a night-time garage as well? You know, during day it's the default one and at night it's the same forest but at night. I used to play a game called Grepolis (Strategy MMO), and my favorite thing about it was the graphics and they day/night filter that would follow real-time day/night patters according to your Time Zone.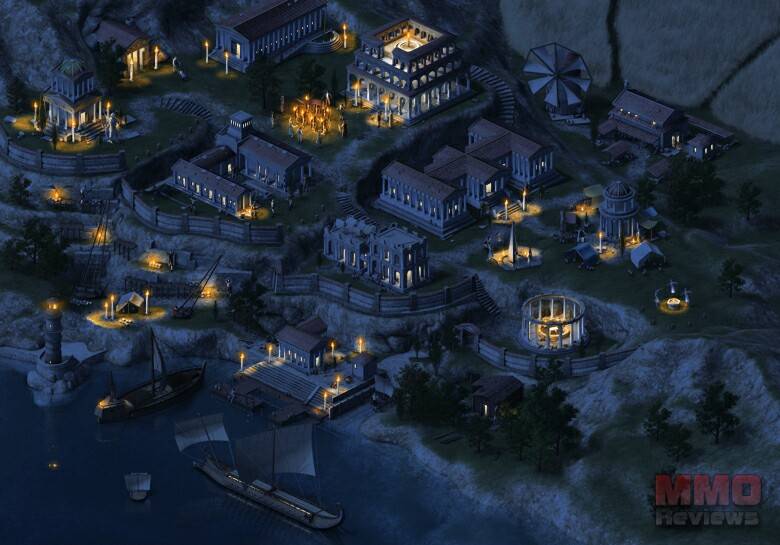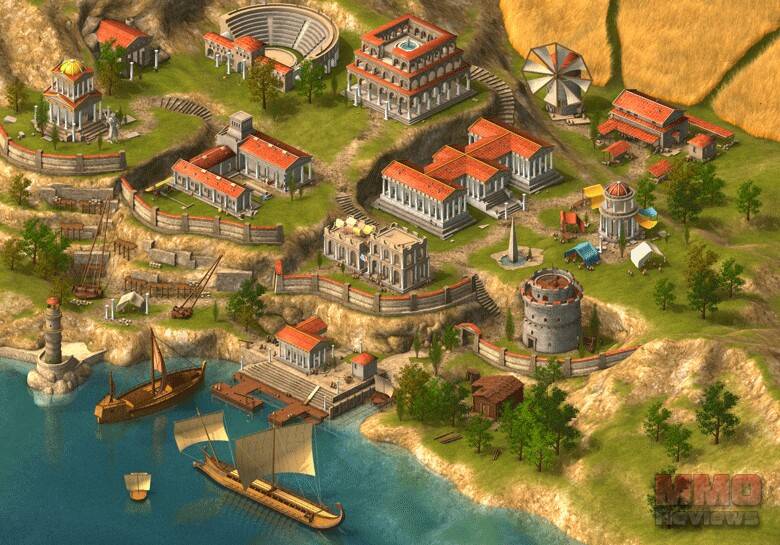 Don't get me wrong the current garage is nice......but a bit too "bright" in a dark room. Really yellow/orange as well
Edited by dimethylcadmium, 21 March 2018 - 11:43 AM.