From the new article about the upcoming 1.01 patch:
https://worldoftanks...01-common-test/
Block Quote
Frontline Returns
Among numerous other features, the Sandbox server hosted the 30-vs-30 Frontline mode last year. It will soon return, this time to production servers, inviting you to join the attack/defense fight for dominance on a huge HD map.
Vehicles: Tier VIII vehicles
I loved Frontline but why tier 8? The Normandy map was so good for tier 10s since finally it was a map large enough to make the full tier 10 games so enjoyable rather than the current tiny sized corridor maps and if it would be tier 10 it would at least draw more tier 10s out of the queue and hopefully help with tier 8 mm.
I just don't understand WGs decision making they seem to be absolutely out of their minds. Biggest map available and they decide to have it for tier 8s while further destroying regular tier 8 mm and leaving tier 10s to enjoy the shitfest on maps like Mines or Ensk.
I know that lot of people will be very happy about this since it is a mode for tier 8s which is in a bad state at the moment but if WG somehow thinks that creating seperate mode for tier 8 will help then they should switch the Grand Battles and make those for tier 8 since Grand Battle maps are still too small for 30v30 tier 10 games and make Frontline tier 10.
I find this highly infuriating, I find the gameplay quite stale and was hyped when I read that Frontline is coming back but it wouldnt be WG to completely fuk it up.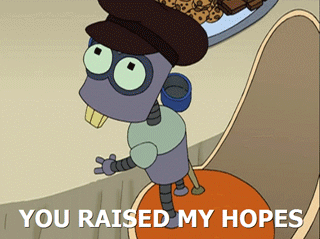 Edited by Junglist_, 13 April 2018 - 11:26 PM.