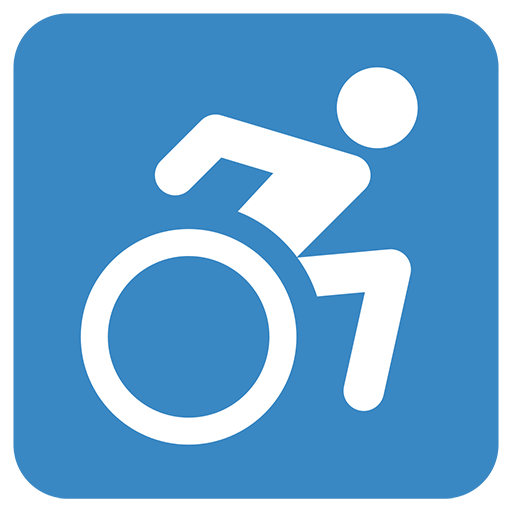 [

M

E

M

E

]
⭐Dakillzor's 5-star endorsement⭐
MEME clan looking for fellow memers. Focusing on playing SH, advances and contesting on the Global Map
Current members include former QSF, OMNI, FAME, CIRC and other ZULUL warriors, among others - all forms of degenerate are welcome here 
---
╔══════════════════════════════════════════════╗
║                                  Requirements                                     ║
║                     A complete lack of game knowledge                    ║
║                           Zero situational awareness                           ║
║               Minimap set to the smallest size at all times               ║
║                         At least 3 extra chromosomes                         ║
║               Stats matching the clan average (DPG,WN8)              ║
║      3.5k + recent WN8, 3.5k+ DPG on meta tanks or 3marks     ║
║     A couple useful t10s - 260/5A, 907, competent EBR 105 players    ║
║         Can speak englando, Discord + TeamSpeak installed         ║
║                 Still be able to actually use that minimap                 ║
║       Be able to maximise all 3 of those extra chromosomes        ║
╚══════════════════════════════════════════════╝
---
If you apply and get accepted, there will be a short testing phase where we will take a look at your gameplay during clan games and decide whether you meet the requirements above or not.
Send an application or PM one of our recruiters (capfa1con, Spaz, cjh1122, DerpMcBaguette) if you are interested in joining 
You can also join our TS server and look for an recruitment officer there: memeclanwot.teamspeak.de
PM DerpMcBock if u have any complaints.
Edited by matalaros, 18 May 2019 - 12:13 PM.