---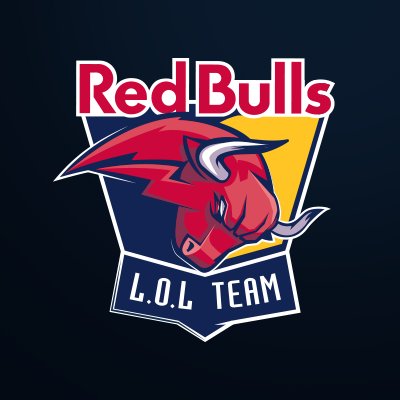 ---
LOL-T

is an international European World of Tanks mature clan focused on team play and having fun in the same time!

LOL-T

provides a well organized community.

LOL-T

Is the home for players of different levels of ambition and skill sets.

LOL-T

respects real life of our members and accepts different levels of involvement by our clanmates.

The Staff must be informed about longer periods of

absence (over 2 weeks).
---
LOL-T is offering.
Every day we play Platoons, and after 18:00 we play tier 10/8 Skirmish and Clan Wars!

We use our own TeamSpeak server and forum,team event sign-up system.

Everyday

from 20:00 we activate bonuses like for Credits and extra XP etc for all members!

Commander training: if you want to become a commander for the clan, we'll train you in joint sessions.
---
WHAT WE EXPECT
Regular participation in clan events, including discussions about the clan, TeamSpeak from 18:00.

At least some English language skills

The will to improve and win, clan affiliation, open and positive character

Global WN8 of 1300+ (or 1500 recent), global win rate of 48+%.

Age of 16+ or at least an equivalent degree of maturity +Humor

At least one Tier VIII and one Tier X tanks.
---
Join Us!
Contact our Recruitment Officer Aramis02,Snips23 and ZDN in game or on this forum
Or send us an application using WG's clan portal
Edited by ZDN, 19 May 2018 - 05:24 PM.