You'd think sorting out many of the things in the game that seem to feature regularly on the forum like the Bobject, 3/5/7 MM, chat servers, premium ammo, and artillery that Wargaming would have their hands full.
It's now reported that they wish to censor what we wear to play the game.
https://thearmoredpa...na-on-its-eula/
To anyone who thinks we make a habit of exercising censorship against critical viewpoints, I encourage you to spend literally any time at all in this General Discussion forum.  We remove and sanction posts that violate forum rules (Mainly inappropriate language, incitement of harassment, and people who wear socks with sandals), but critical opinions are fair game.
As someone who dresses according to my Wn8 colour, I find this deeply offensive.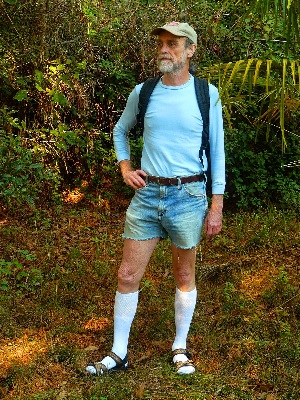 Oh yeah, and there's some other bits about the EULA not being about censoring criticism and other serious stuff.