So for those who haven't noticed there's a football tournament going in the form of the ranked battles scheme. You can acces it by clicking on the green banner 
The ranked battles are counted from 13:00 to 00:00 starting today, but for some reason it's not counting my battles yet...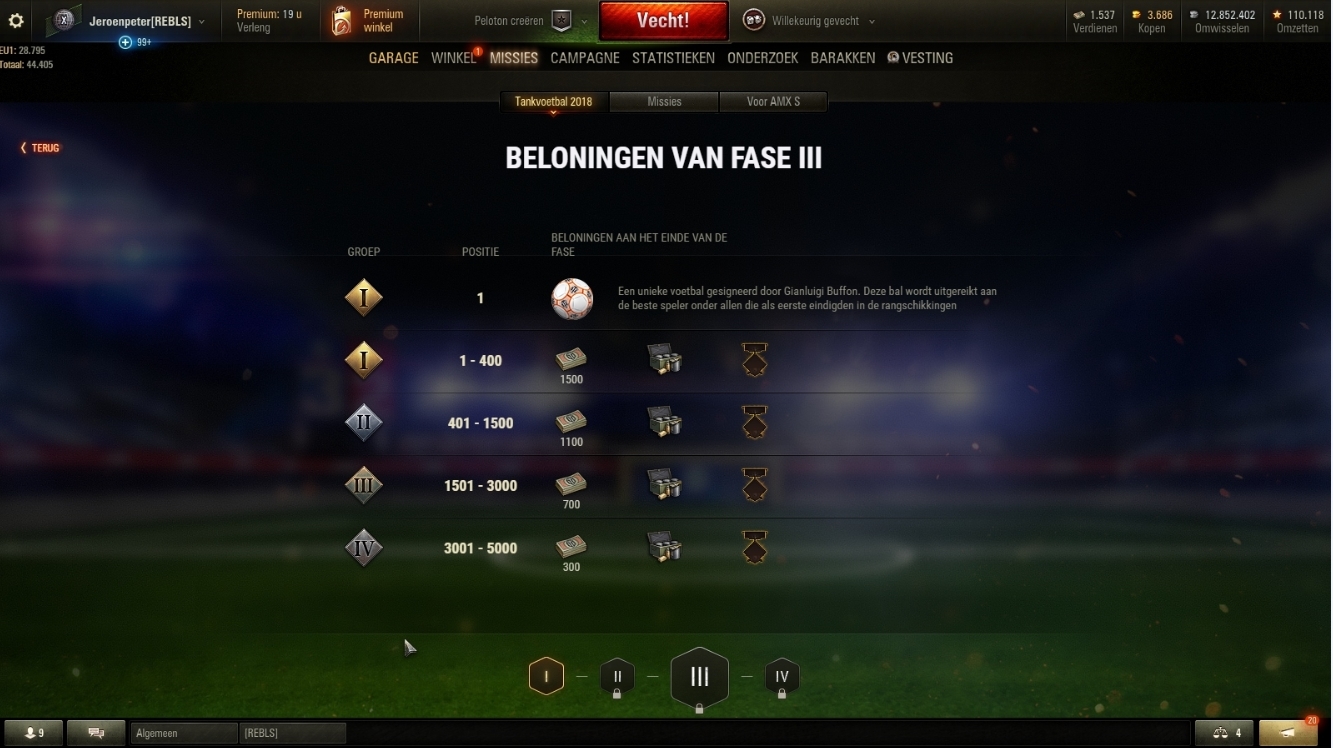 Also the exchange for CW T10 tanks ends on June 29, but the first stage where you can get bonds is the III, that ends on July 5... Why? Can you extend the CW tanks exchange time so I can use football bonds to get my tier X CW tank?