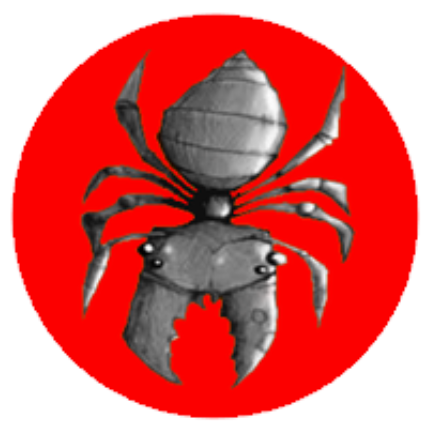 We are an international clan with 3 main goals in mind.
1. A great community with nice people.
    Having a good community is key to having a nice atmosphere in the clan.
    This is so important to us because in our opinion gaming is all about having a good time.

2. Strong team players.
    Having high WN8 or great stats in randoms isn't enough to join the clan.
    We rely on the team play of our players to ensure that we win our games together.

3. A leadership that facilitates the members.
    We already have 3 international experienced FC's and Executive Officers with tons of experience.

   Of course we have some requirements:
   Minimum WN8: ~2000 

   Minimum average damage in tier X vehicles: ~2500+ 

   Minimum number of tier X CW tanks: 3 

   Minimum combined WN8 for rerolls (< 5k battles) is: ~5500
   If you do meet these requirements or think that you are a good team player that will fit in either way, contact:
   Leg3n_d 

   Robosoldier

   AchzaritSiman2

    http://eu.wargaming..../wot/500052371/
    Remember one termite is not a threat, but together we are a plague. 
Edited by Leg3n_d, 02 July 2018 - 02:27 AM.