Enforcer1975, on 10 July 2018 - 01:12 PM, said:
Because you use mods aka hacks, camp redline and always leave your teammates to die alone on a flank...but mainly because of hacks...it has nothing to do with skill.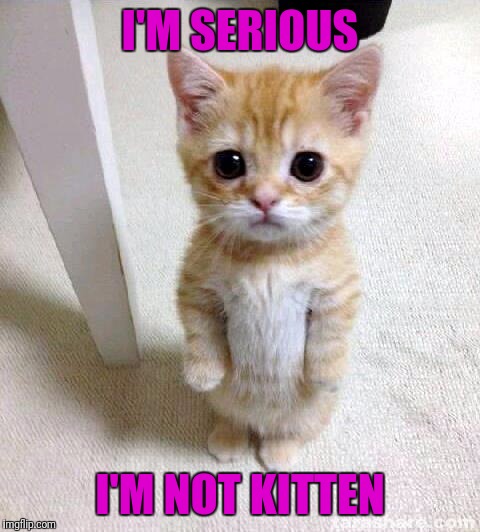 Lol....which hack do you use?  Or dont you want the rest to become good too? 
KAOS8989, on 10 July 2018 - 01:22 PM, said:
not at all.. it really depends on the hours you play...tanks...also I do not have same experience like you... probably at  47k battles I will have ~same stats...or better 
Maybe you do. But not if you get balanced teams. 50% will be max