I've looked on the other threads and all conversation about in game chat seems to have died.
Yet for the past few weeks I've had nothing but this pretty much all the time.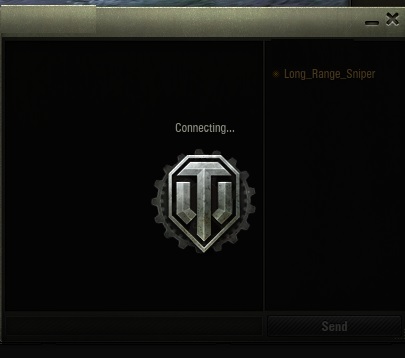 Have we all just given up on Wargaming and just accept that chat has gone as something you can expect to work in game?
As an aside, i don't think I've seen a meaningful comment from anyone on the community team for months. You look at the WG staff posts each time you log on and I can't remember the last time I saw at least two for the English speakers.
Minor rant over.