(UPDATED!)
Brits have been in game for years now with a full heavy tank line (churchills are crap tho) and we still dont get a god dam heavy premium? why the hell is it taking you so long to bring out the tanks like Caernarvon Action X which was stated AGES AGO! you wont even permanantly sell the ONLY prem heavy that they have which is the FV201!
Whats wrong? cant find something historically accurate (read that as a Undergunned/sluggish) enough to throw at the brits? its depressing when polish are getting a day1 heavy (possibly OP too!) and brits are STILL waiting.
Remember this? where the hell is it!
EDIT UPDATE!:
Apparently there is new news on this thing.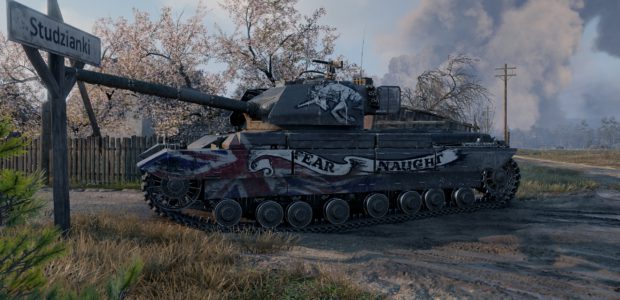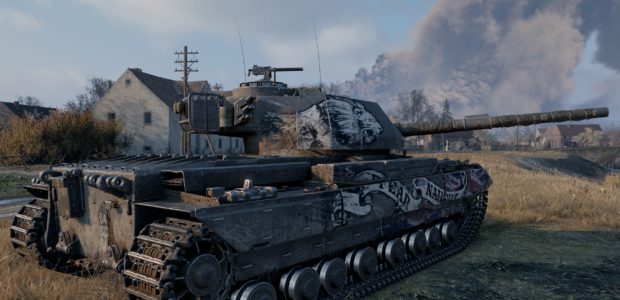 Stats and stuff from the well known (polish?) site with more info (google trans it)
 http://rykoszet.info...w-stylizacyjny/
ALSO, something happening with KJP105!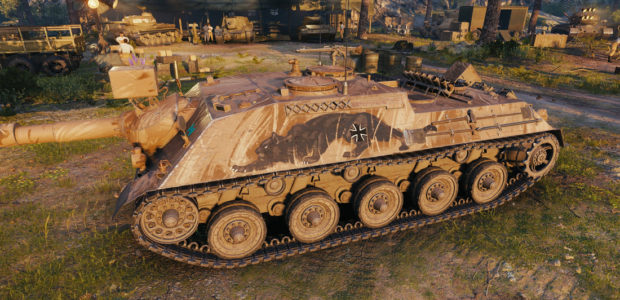 Edited by Search_Warrant, 06 August 2018 - 03:23 PM.