Snotterman, on 14 September 2018 - 08:17 AM, said:
So you lost two weeks for this mission? For a tank that's not even worth 10€?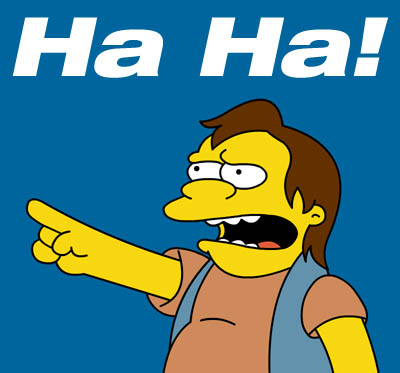 Dont make a joke of him cos he grinded 2 weeks, but yes its actually 7.35€ every day of the year in premium shop or less than 4€ when its on -50% discount or 750 gold ingame witch is 3€.