I'm curious, what does the community want? A stable gaming experience or more tanks, nations and whatnot?
I think WG should focus all their manpower on ironing out the bugs in the game, at least for one patch, rather than having one team work on bugfixes, while another team works on new content which more often than not brings MORE bugs for the bugfix team to work on...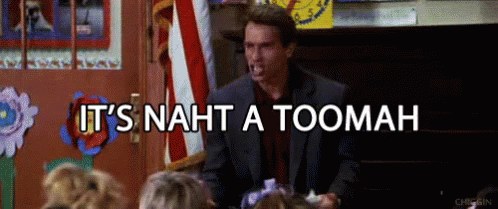 vvvvvvvvvvv
Edited by PervyPastryPuffer, 10 September 2018 - 10:17 PM.