After lurking eu forum for some time i couldnt but notice how much u guys here are concerned with current MM.
Which is very different from .ru community, where general community opinion on MM is way more positive. Ppl over there consider 3/5/7 the best MM WoT ever had, despite obvious problems it brings (which are explainable by simple math: 3<5<7, and there is no way around it).
But here, on eu forum i see ppl constantly complain about mm system, the main topic being matchmaking of tier 8 vehicles.
So, tier 8 matchmaking. It's harsh, oh yes it is. But why it's so much more cruel compared to tiers 5,6,7? 
Well kids, it's time for a history lesson!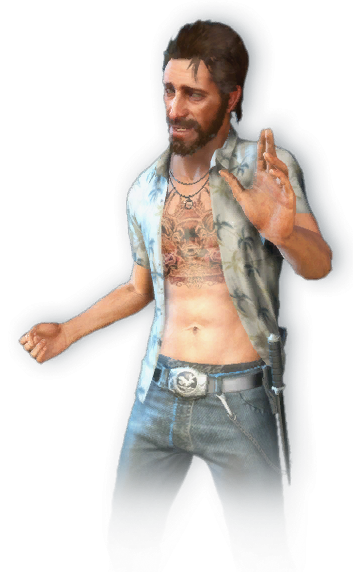 Back in the day, when 3/5/7 was just released in 9.18, we got realy strange MM for our tier 10 tanks. 
You were constantly MMed only against other tier 10 players and it was almost impossible back then to be placed in a match with 9 and 8 tier tanks.
And this feature was heavily criticized on ru forum. While receiving mostly positive feedback on 3/5/7, WG was given a tonn of shirt on it's tier 10 matchmaking.
So, they fixed it. And players were again able to play in their top tier vehicles against 8s and 9s.
But how did WG fixed the issue? By simply making MM system prioritize matching tier 8s against tier 10s, rather than lower tiers. And from now on, we have our awesome tier 8 matchmaking.
Was this is the right solution for MM? Was it just? Was it BS? Let us know in the comments what u think!
Edited by BR33K1_PAWAH, 15 September 2018 - 12:13 PM.