And my second mod ever, another sixth sense mod made on request.
Pretty similar to my first mod, it replaces the sixth sense sound and icon with that of an anime personage from the Girls und Panzer franchise.
No XVM is needed, nor should updates be needed unless WG manages to change the GUI to such an extend that it does.
Just slap it into the correct version res_mods folder, and bam! It works.
Download link: https://wgmods.net/2183/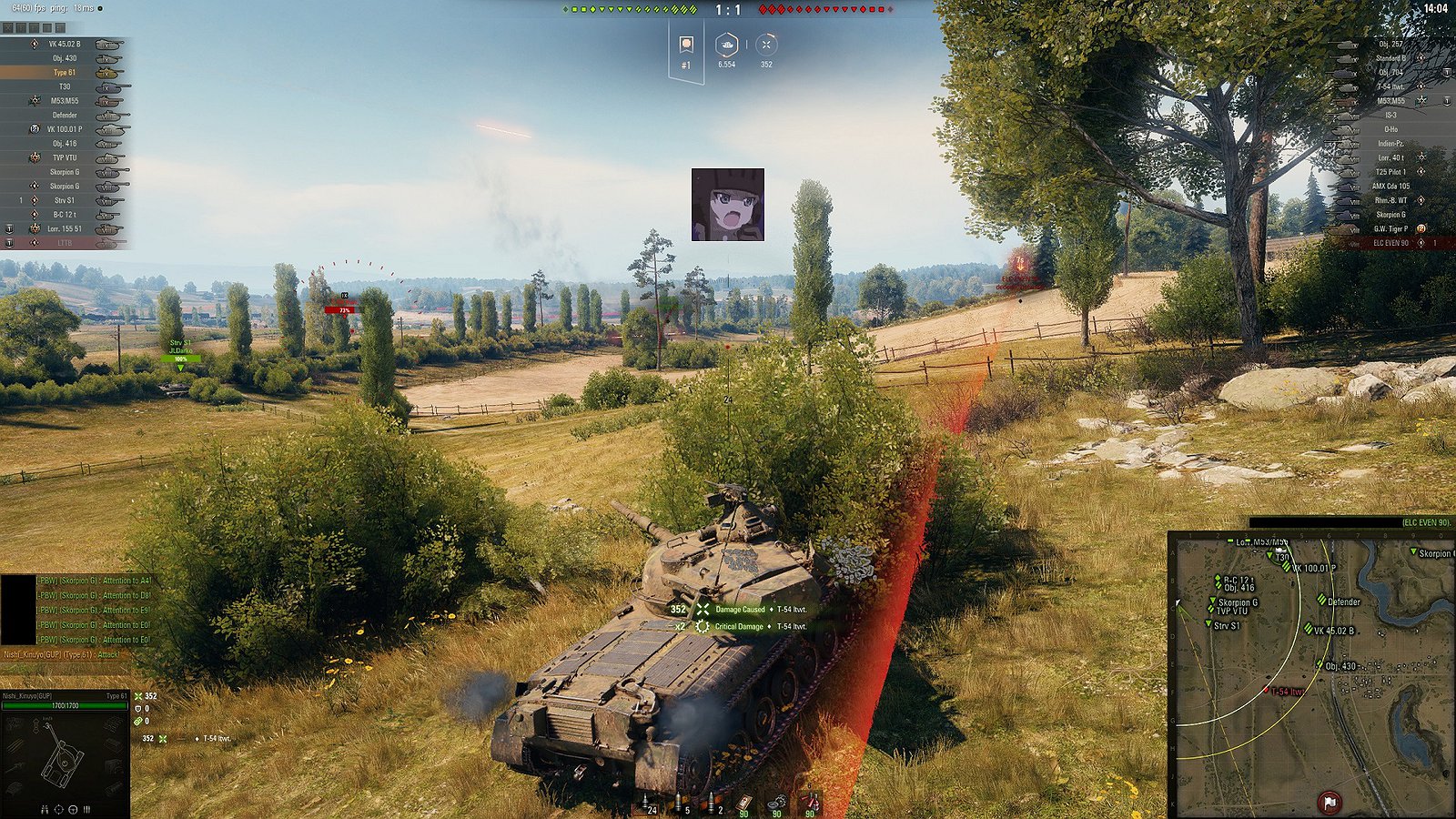 Edited by Nishi_Kinuyo, 19 September 2018 - 12:32 PM.