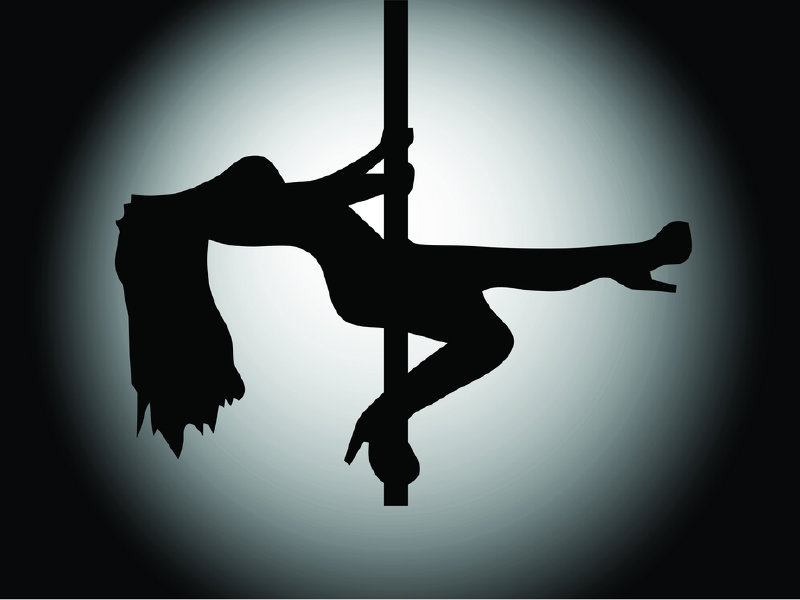 The Strip Club is an international clan of English origin built on experienced players and clan wars veterans 
We are a clan who are looking for experienced players to help us be the best we can be and maybe expand in the future!
We are looking for players for Upcoming Campaigns and Clanwars!

Clan requirements:
- Must speak/understand English
- Must participate in Clan events (CW, skirmishes etc)
- Must have a sense of humour
- Must be over 18 ( if under we can negotiate)
- Must have recent WN8 over 2k and WR over 54%
- Must have above 5k Battles
- Must have access to a mic and have Discord
- Preferable (NOT REQUIRED) to have a CW tank (5A, 277, Type 5, S.Conq, BC, 140, 430U, 907, T-100lt) all with respectable statistics
- Must have at least a tier 8 tank of some kind
- FCs with experience are prioritised
Benefits
While big clans can be better for SH, a smaller clan can be arguably better for CW and ESPECIALLY Campaigns, as the people who play the most get the fame points and therefore because we would be a smaller clan you would be more likely to be in the team therefore gain more fame points in that way.
Also the bonus of joining a new clan would most likely be acquiring and remaining in an officer position. 
Finally, many clans started like this, one person deciding not to join when reading this could be a large difference in the current period for the clans growth so why not join and help grow the clan,
You can't lose! 
If interested or for any enquires please contact:
toxic_Pyra
toxic_Pyra_
Hansetzu
join our discord:
https://discord.gg/XnRrNg
Edited by toxic_Pyra_, 20 September 2018 - 05:10 PM.