¡Saludos, foreros!
Vengo a presentarme.
Algunos quizá reconozcáis mi ID de otros títulos como Ragnarok Online, League of Legends o World of Warcraft, incluso Pokémon.
Soy el mismo tipo pero con más años. Y menos lamer. No mucho. Pero un poquito menos.
Así que...
Vamo a llevarno bien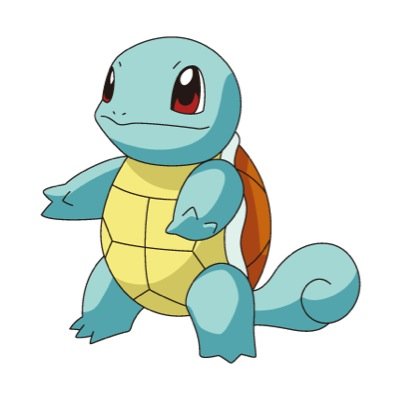 ¡Nos vamos viendo!
Edited by VyNKaSMyN, 08 October 2018 - 03:00 PM.