So you are going to buff the worst tier X medium of WoT history.
Not going into stats buff because no soviet so who cares, but while you're at it, what about to put this sexy gun into the model?
It would look more like the Leo that you saw in service
Side skirts would be nice too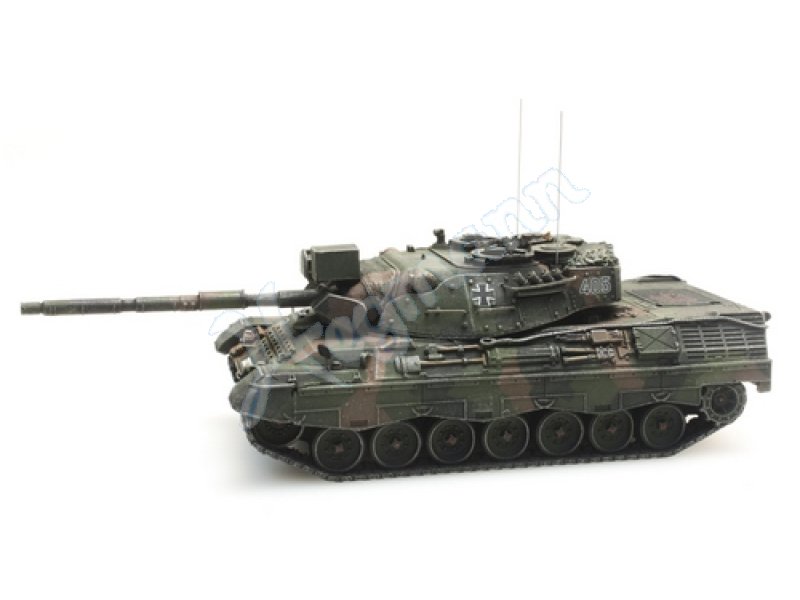 Edited by SABAOTH, 12 January 2019 - 02:23 AM.