I dunno if I remember it right, but...wasn't the option to hide your stats teased during the Xmas event to be available this year?
When's that coming?
I haven't had anyone comment on my stats, bad or good, for a while now but you know...if I wanna hide 'em, I'd like to be able to.
So, yeah, when's it coming?
Hiding it on the forum and the web, first and foremost, if we so desire...and hiding it in-game, or having a third option to only make them visible to players on your friendslist.
Really, when will we be able to hide them?
I may sound a little weird, probably because it's 2am. *yawn*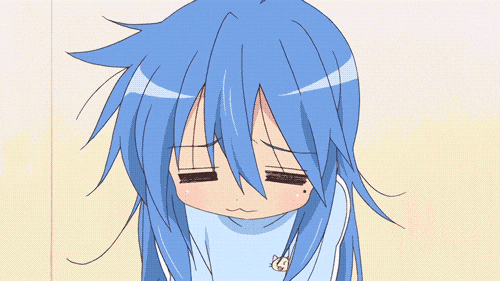 There's also a poll if you haven't noticed.