[-GO] What tactic? Just GO!
English speaking international clan with CW, SH and TOURNAMENT intentions! You don't want to be full hardcore and just join the game and play? Then join here. We still find improvement & performance important, but you're free to have laughs during games. The true experience!
What do you need to join? 
- illegal memes
- Willingness to play CW & SH. Tournaments are always optional. 
- Tier 8 tank minimum
- Preferably green stats or above
- Availability 3 days per week or more
- TS3 & microphone
How do you join?
Why are you still reading? Just JOIN!
(or just contact me if you need guidance towards the light)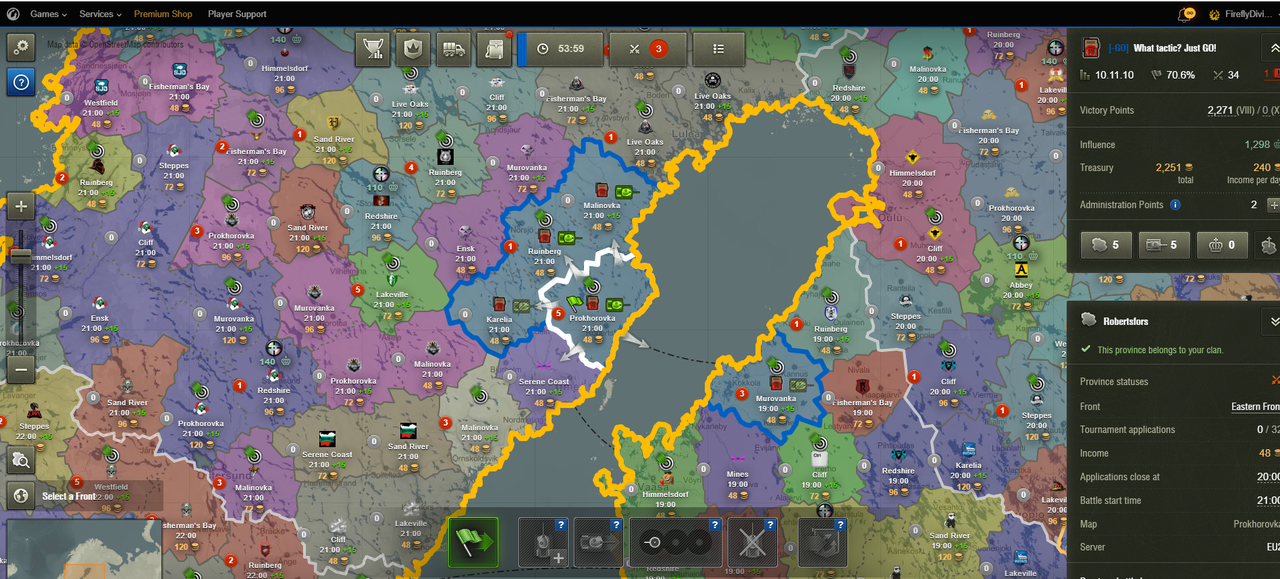 Edited by FireflyDivision, 23 April 2019 - 08:00 AM.