>I go spot.
>I spot 4-5 tanks.
>Barely anyone shoots at them.
>I spot again.
>Nobody shoots at the spotted tanks.
>I'm at 53 HP.
>I fall back to save my arse and try to provide support from afar.
"Allies" be like:
>"report scout base camper"
>"yeah all report pls"
>"noob bot"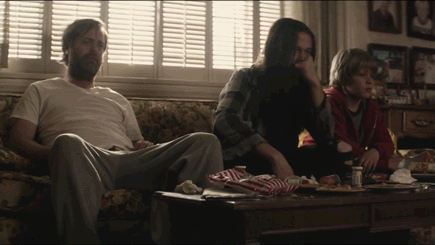 Go pick on someone your own size, blithering pillocks...