It's not symmetrical. Spawning in the north offers you different tactics and gameplay compared to spawning in the south.
Every tank type can go to multiple locations to be effective, allowing for variety in your strategy
99% of the map is playable terrain. There's a lot of open playing ground, leaving many in-between options to players.
There are a lot of bushes offering both camo as well as spotting opportunities
There are all kind of nice shooting lines between different areas of the map, for example the gate in the castle can be shot through from the hill. 
There is a fine balance between Brawling and Sniping 
Winning or losing a single flank doesn't mean you instantly win or lose the battle.
Artillery is relatively balanced in this map as players are not permanently spotted and there is enough hard cover.
I would love to see similar non-corridor and non-symmetrical maps return to the meta to diversify the gameplay.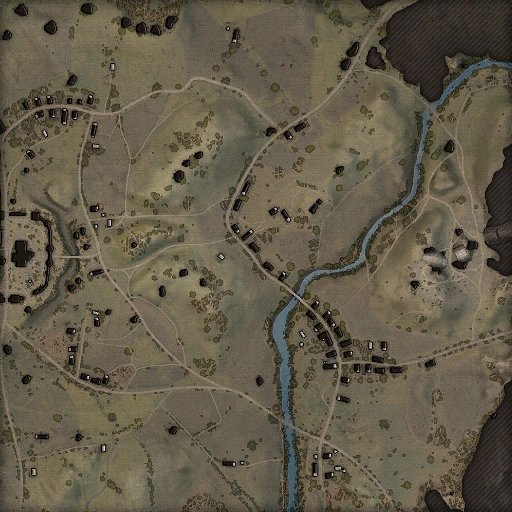 Edited by Anymn, 10 April 2019 - 02:34 PM.