Had to visit an Art gallery in Best, near Eindhoven, The Netherlands last week.
To my surprise there was a small museum next door called "Bevrijdende Vleuigels" (Liberating wings) about operation Market Garden.
They have a small collection and the museum was being renovated, so I'm not sure if some exhibits were missing.
They had 2 tanks, the poorly M4 and a T-34(85?). Whoever drove the t-34 must have been a UltraUnicum because it has 5 MoE.
M4 was missing a lot of wheels and it looks like the muzzle break was missing?
Surely someone here can tell me exactly what types  of tanks/guns they were rom the pics.
Also on display a Sd.Kfz. 251, M8 greyhound, lots of M9 halftracks including one with the quad .50cal AA turret.
A very fake Spitfire. a real C-53 disguised as a C-47, lots of AA including a german 76 and an 88 with a suspiciously short barrel.
And a V-1 which I couldn't get close to but am 99% sure is a poor replica too.\
The museum is DARK. Very dark. I didn't bring my camera so I borrowed one from a friend but it didn't like me much..
I struggled to get half decent photos and binned most of them.
Entry was 8 Euros which seemd reasonable, took me about one hour to see everything at a leisurly pace.
Not sure if I'm allowed to post full details of the museum here, so PM me if you need them.
They surely could use more visitors to help spruce it up a bit...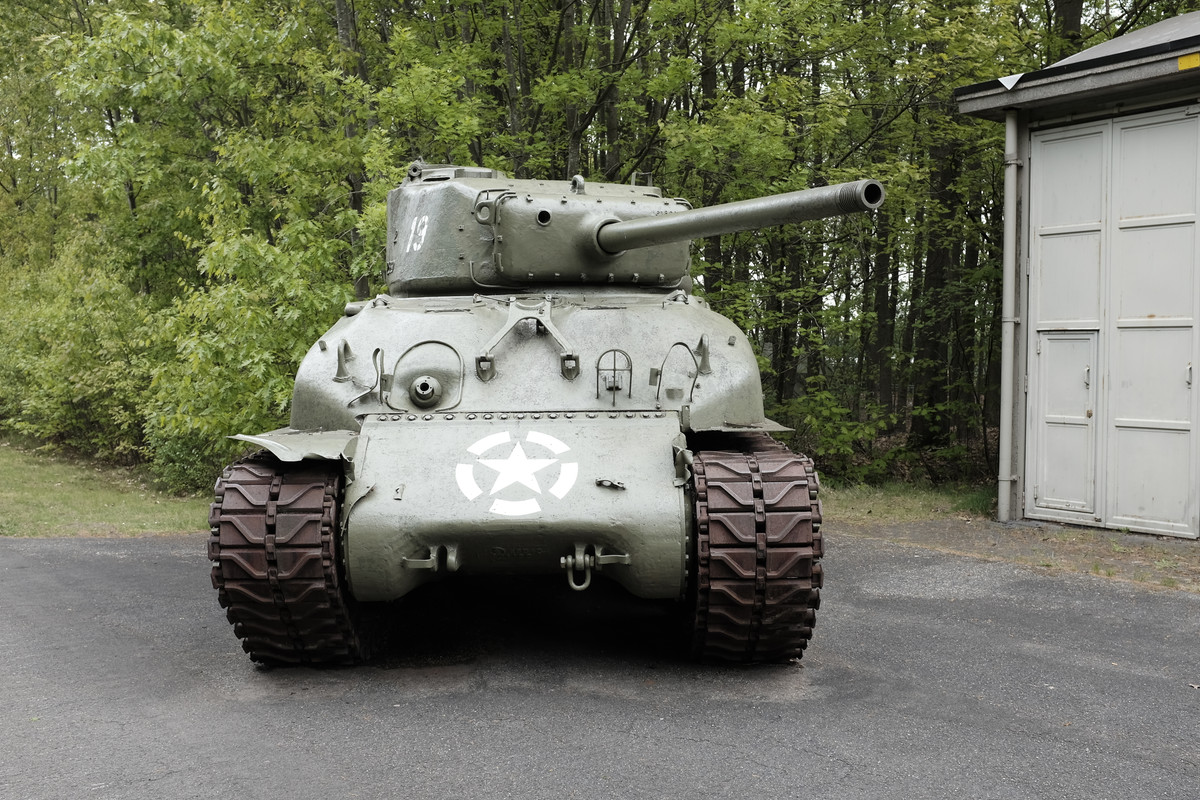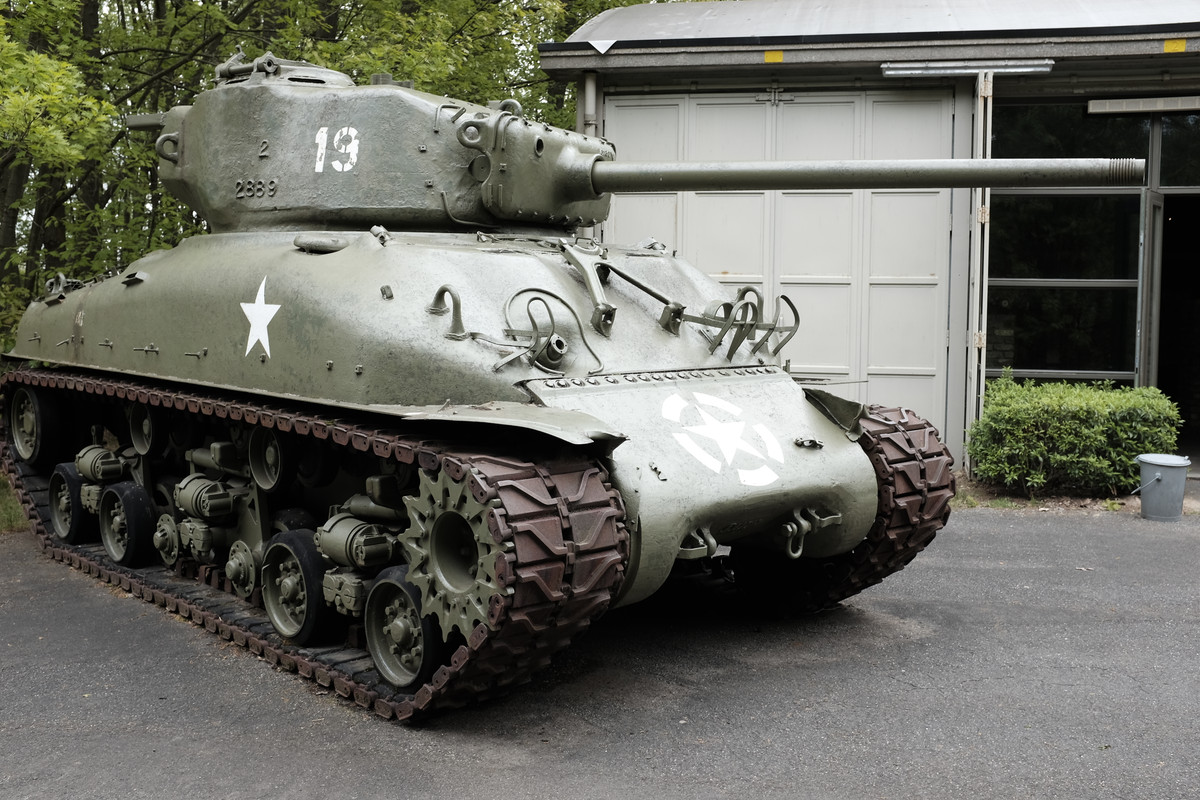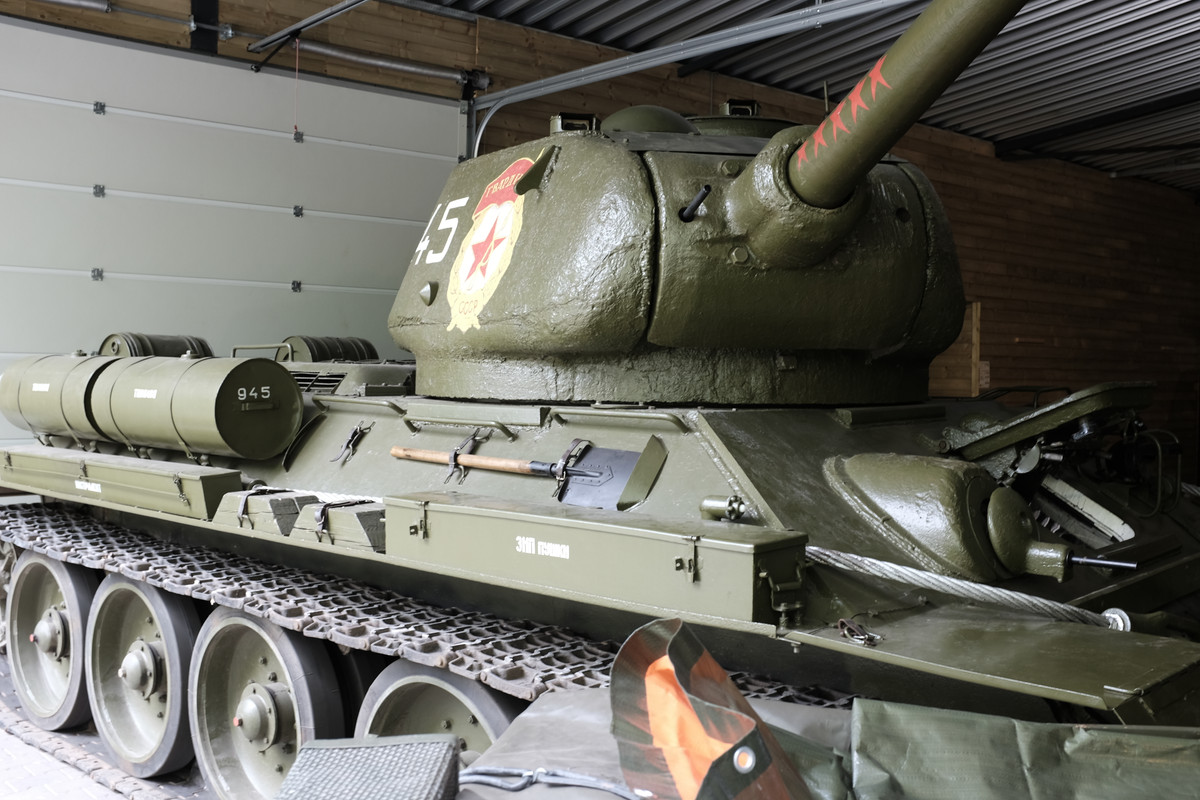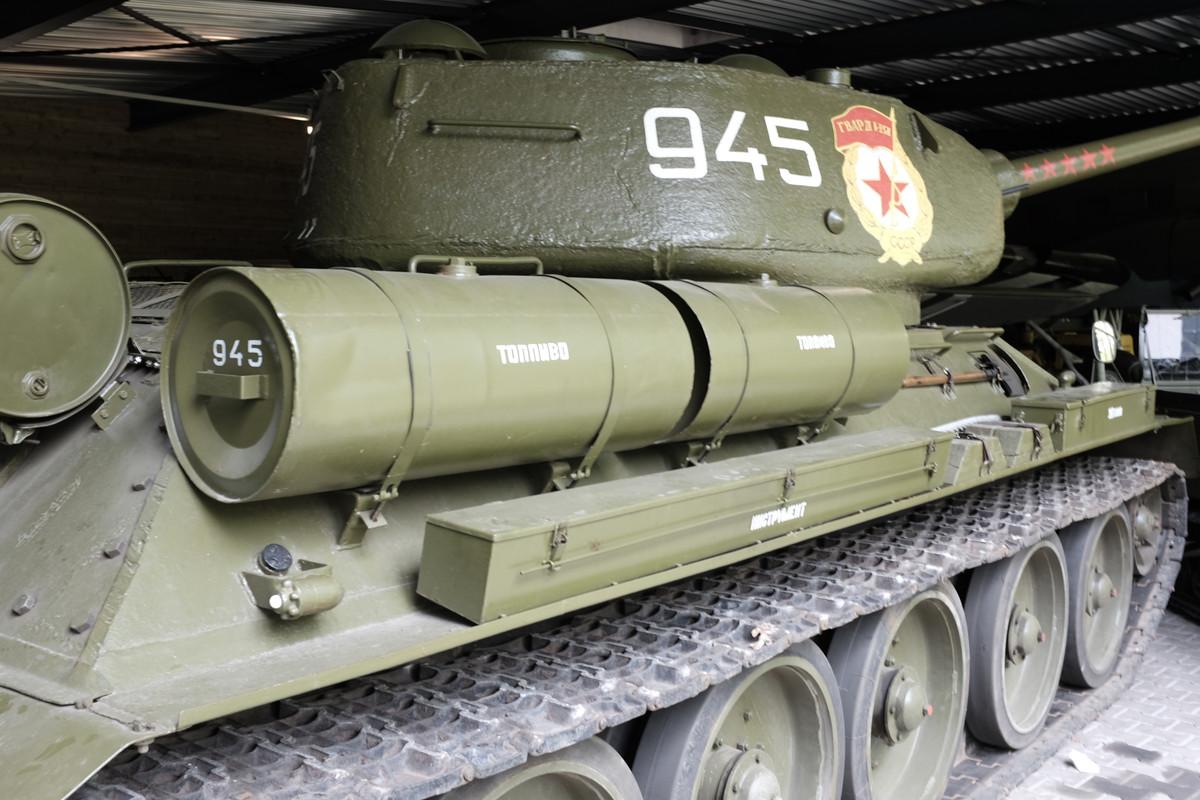 15:38 Added after 3 minutes