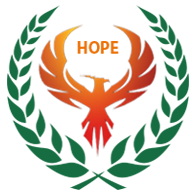 H0PE
is
chill out clan . need T6 tank will be doing skirmish. looking for a FC or some one that wants to Try FC'ing.
the goal is to take part in clan wars but still have fun doing it.

min age 18+ but 16/17 if mature.

must use teamspeak and have a working mic and understand and can speak english.

looking for 2 to 3 days a week activey

this is a new clan being setup for grinding tanks and fun side of the game.

if want to know more msg _pitviper_  in game. and on fourms.
Edited by _PitViper_, 09 May 2019 - 03:54 PM.