Block Quote
 Niger or the Niger, officially the Republic of the Niger, is a landlocked country in West Africa named after the Niger River. Niger is bordered by Libya to the northeast, Chad to the east, Nigeria to the south, Benin to the southwest, Burkina Faso and Mali to the west, and Algeria to the northwest.  
Nuff said.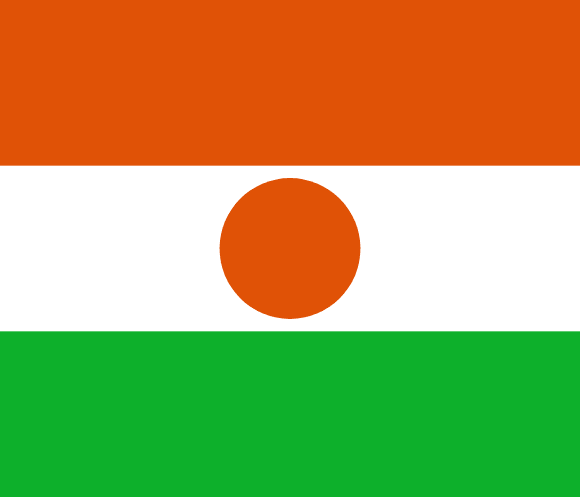 We are almost like 322 (hi GM, get back) no requirements and obligations whatsoever.
This post has been edited by the moderation team due to inappropriate remarks. 
Edited by dex_1950, 16 May 2019 - 10:51 PM.