KanonenVogel19, on 27 May 2019 - 05:57 PM, said:
Because a lot of people only play the OP stuff. They don't care about the tanks history, the tanks looks, they just care how OP it's. They'd play a pink box with a stick if it was OP. And that also got reflected in the TotT votings, which is why I'm glad they removed it.
And yes, it's a nice tank.
WoT just happens to be a competitive game, where winning is more fun than losing. Thus players tend to favor tanks that help them win more often.
And yes, I'd play a pink tank with sticks. Let me introduce you to my main, Fiddlesticks.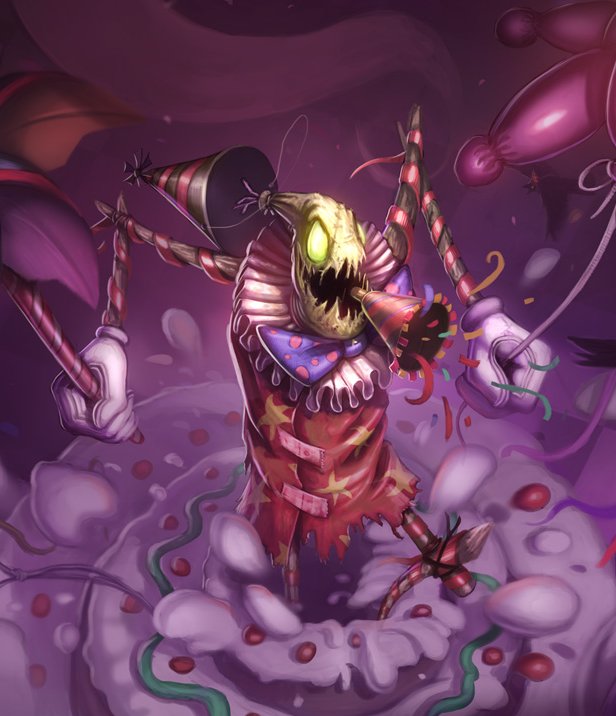 Edited by Laatikkomafia, 27 May 2019 - 08:28 PM.