I'd like Swamp back ♥
Due to its small size, it could be limited to Tier6 only, either that or it needs to be made bigger. Overall it offered a lot of ways to be played and every vehicle type had some way to go about it. Also the style was charming: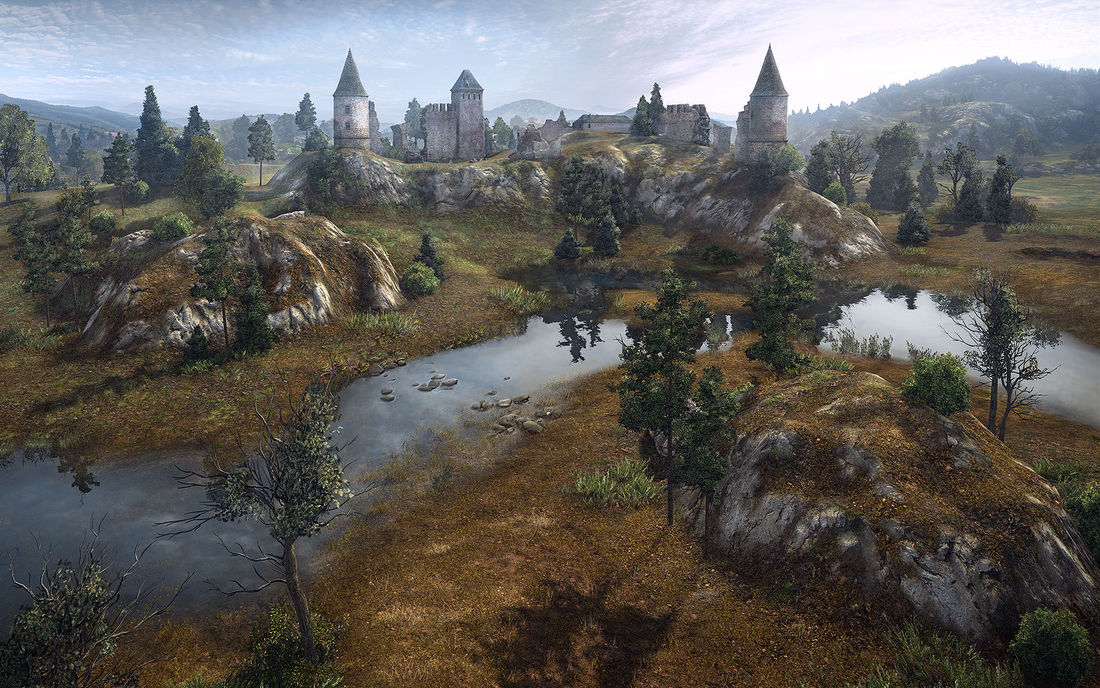 I'd like Camperovka to be removed
Heat map says it all. Camp on 1 line... for about 10 minutes. Who ever gets bored first, get's shot by 5-10 invisible tanks.
A few Heavies camp useless on rails... while the hill dies to artillery shells. Engaging gameplay, really. (every... single... match... ugh)
The 'rework' (placing a few bushes!) made it slightly more bearable, but that's like whipped cream on a dog turd.