unhappy_bunny, on 29 June 2019 - 03:29 PM, said:
Then its pointless. 
None is a valid option for players and from this thread there are at least two who haven't blocked any, and judging from previous threads and polls on the same subject we are not the only ones. Therefore any result that fails to acknowledge players who do not block maps is inaccurate.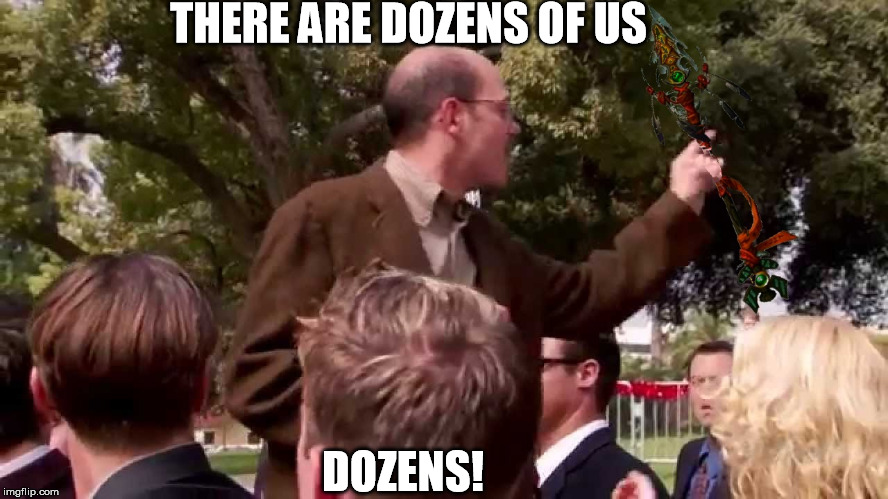 Joking aside, I have Mines and Paris turned off and wish I could turn off a few more.
I think it's about time someone did a poll of the everyone's 5 favourite maps...