So, the news about tank Rewards just got published, and the website is live. If you just glance at it, you will notice a nicely-made background image with what looks like a fancy Hellcat. However, if you pay a little close attention, you will notice that it's actually not. If you're experienced enough with the different US prototypes, you will quickly realize that you're seeing a T88 HMC, not a Hellcat!
Here is the picture: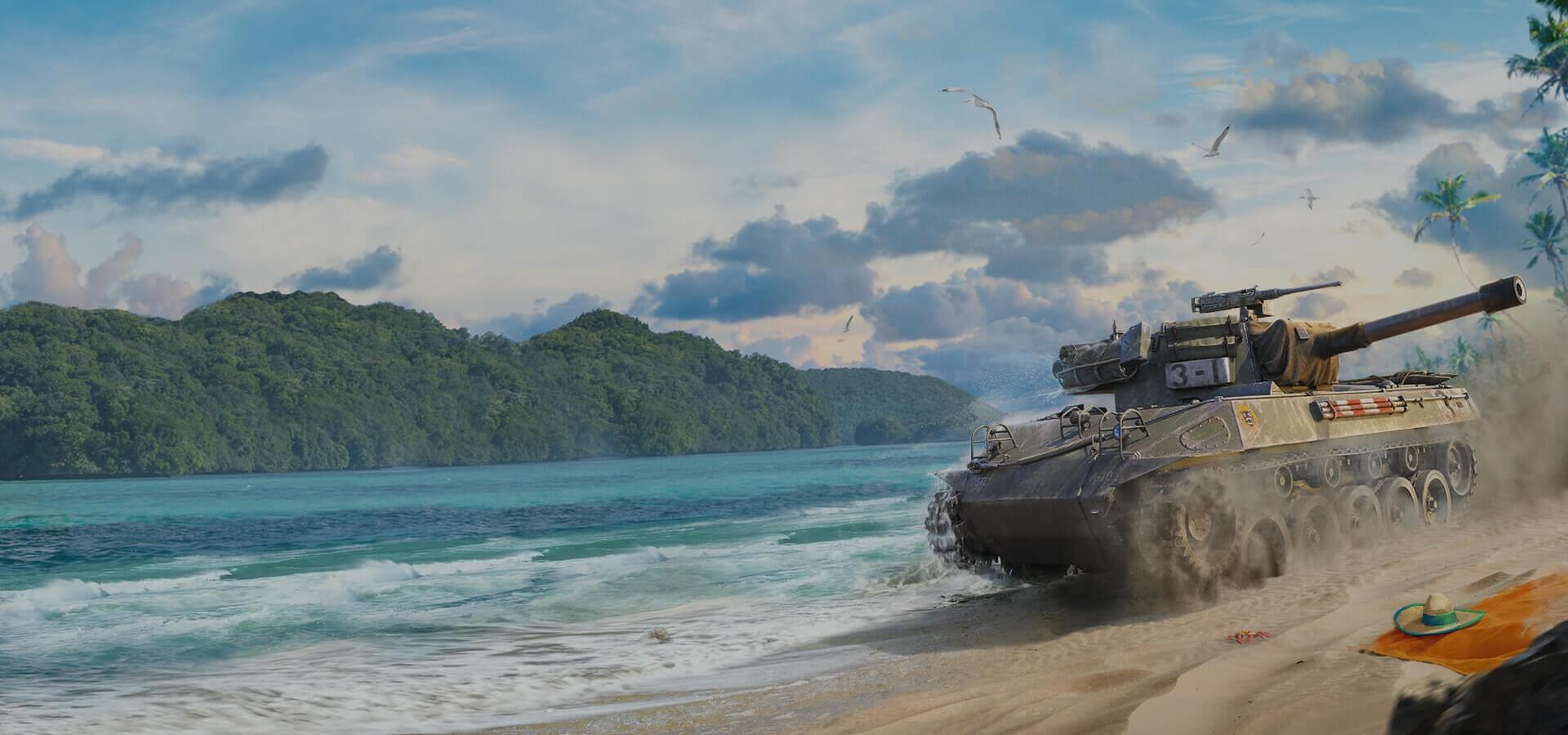 And here is the real T88:
And here you can check out the official website so you can see the image on your own: https://tankrewards.eu/
I don't know about you, but I'm looking forward to seeing a T88 derp around!