eekeeboo, on 16 July 2019 - 09:36 PM, said:
Important thing to remember to all cat lovers.... You can't do this with a cat and keep your hands!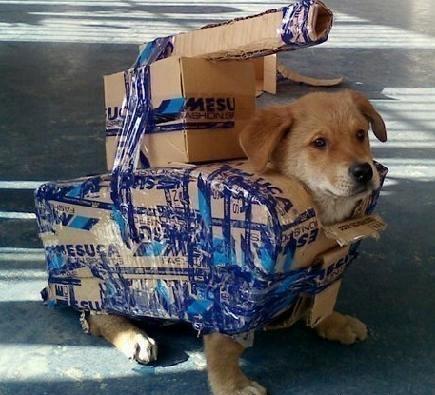 "The hair around her neck is so soft, it's like petting air."
Also, those meows around 1:30-ish are just too adorable!
How did this thread turn into a cat vs. dog thread?...