Most of the tanks I put up here are from 1960-1970

the first one is the Infanterikanonvagn 91 (IKV 91). This tank should fit as a tier 10 light tank and in later versions a prototype was made with a 105mm

Strv 121 should fit as a tier 10 med or a heavy but I think it should fit better as a Heavy. 
And the last "tank" is the Bandkanon artillery. Should fit perfect as a tier 10 arty in the swedish tech tree. But ofcorse in the game it should not have the 14 shells in 1 minute.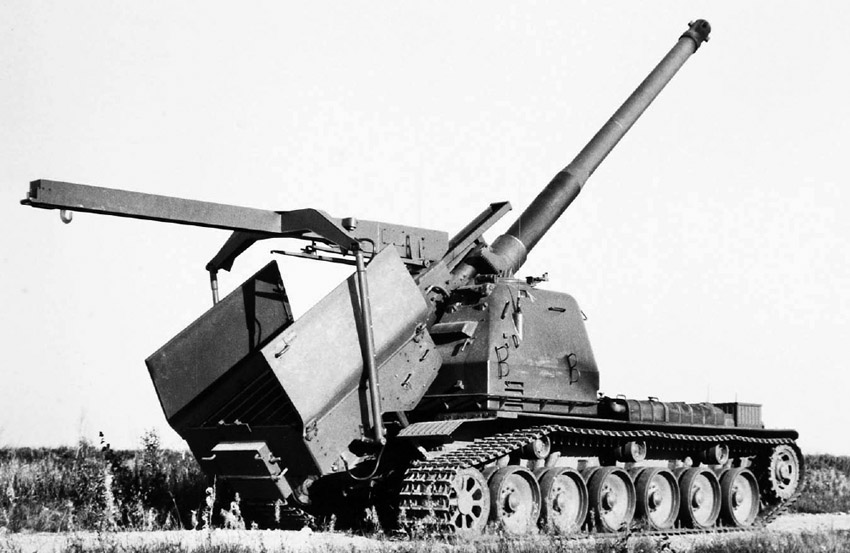 Maybe alot of players will not like another arty line but if WG want to create a full tree for sweden they should have the arties  in it.