if you are interested text me in game chat ingame name :

memo20130020
what are the benefits to join our clan commander!! ?
we can help with credit problem

- 

+75% credits booster

in clan batttles and

+30%

in random battles to all clan members every day
get alot of free%exp while playing clan battles - +200% free experience booster every day for all clan members
win gold!! - win gold by playing war games every Saturday and global map
interested in bouns codes?! - our players find +new bounce codes+ and they let other clan members know about it fast
we are funny!!-the most important is to have fun while playing the game you will make good friends with us welcome to the family 
looking for competitive battles!! -- show us your skill will make us win more in advances and clan war modes
making platoons to make the random battles more fun--you will find a lot of clan members to go platoon with
our requirements
+2000 30days w8
( if you looked to our players 30 days w8 you will find out that we can form top 50 clans and maybe more if you helped us with your skill commander)
                                                                          --------------------
                                                                           for players +2000 total w8
( if you looked to our players 30days w8 you will find that you are going to play with smart players ) show us your skill can make the clan in the top 
                                                                                                                                                     ---------------------------------
using discord to communicate 
( if you dont have discord you can download and you can watch 5 mins youtube video how to use it-- also we can help you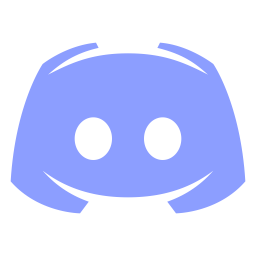 using this make the game more fun because you know new people you make friends and you share your ideas about how we can play the clan wars battles
----------------------------------------------
Tanks required 
(The tanks are the standard clan war tanks used in tier 8 and tier 10 )
if you have some of them is good for us -- also consider to research more of them after joining because these tanks are very important to any clan
the standard clan war tanks that are very good for clan war tier 10 
obj 277 - super conquer - obj 140 - obj 430u - ebr 105 - strv 103b - T100 LT -is7-karnvagn
for city maps:
maus - type5 - T110e4 - T110e3
ARTY:
CONQER GC
the standard clan war tanks that are very good for clan wars tier 8 
progetto - pantera - caernarvon - ebr - lynx6*6
for city maps :
defender - vk100p -obj250u 
ARTY:
m40/m43
Edited by memo20130020, 16 August 2019 - 05:22 PM.