After team damage was changed player behavior has become worrse. Now you get light tanks coming back to push you out of bushes just because you ask them to spot.
It's not really that hard to spot for your team is it?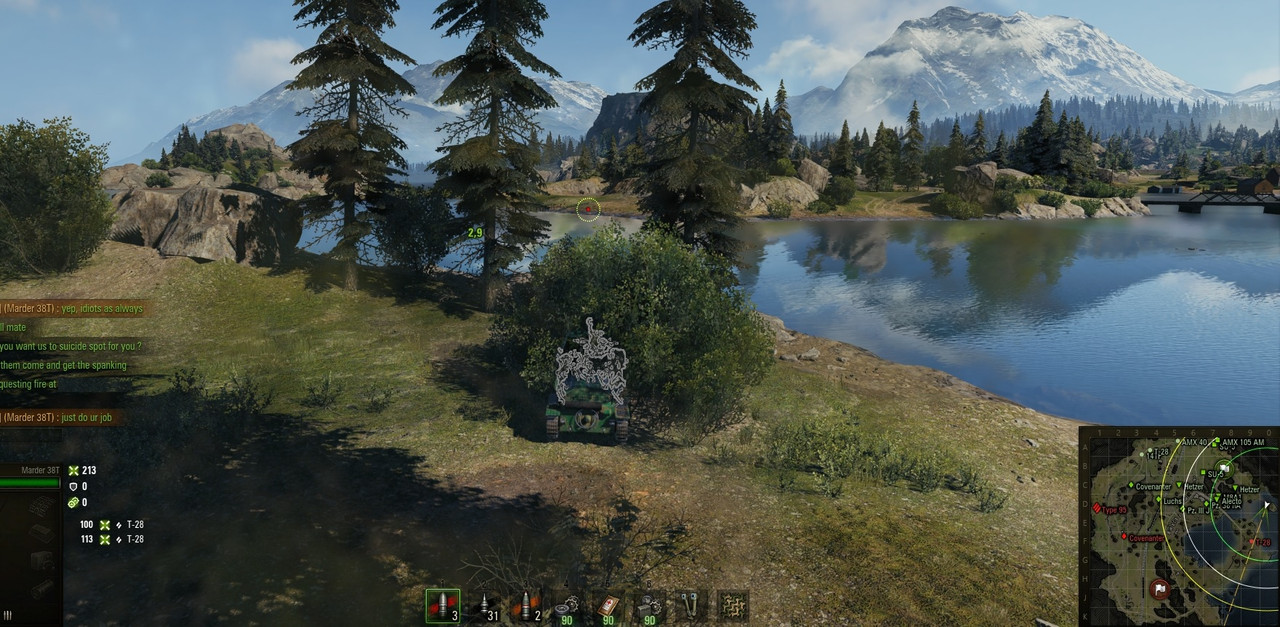 Edited by 25gorowins25, 12 September 2019 - 05:34 PM.