LMAO, picks on a guy with 1.5k forum posts since 2013, whilst the the thread is filled with people that have 5k plus. 
fwhaatpiraat, on 12 September 2019 - 09:53 PM, said:

 and had 1 big discussion with a clan mate in a certain topic.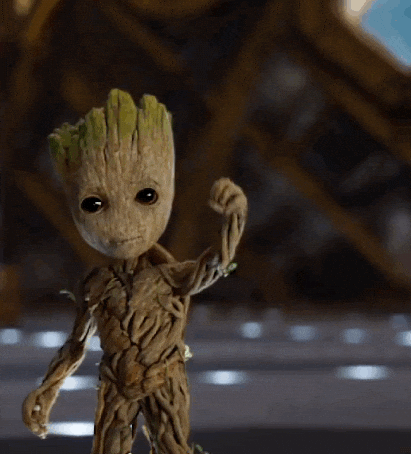 -----------------------------
Anyway, on topic sounds like usual Youtube shenanigans but I doubt you'll get anyone from WG about, we don't even have an English section CC since Eeek left, they don't seem to have been able to fill it (or can't be bothered).