#69.053 battles.
And for allof you cheering now that I am quiting, too bad. I only finished WOT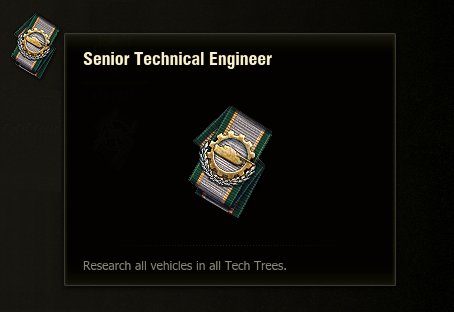 Almost 70k battles it took me, but I have just finished the AMX M4 51 grind to the AMX M4 54 and have done every grind there is in World of Tanks.
Some more stats. At the moment I have:
282 tanks in my garage
50 tier 10's
149 premium tanks
Most played tank : E25 1920 battles
Tanks with 3 MOE - 13
Best tank (with more than 50 battles) - T-28 F-30 68%
Best WN8 on a tank (with more than 50 battles) - M7 3316 WN8
Most terrible grinds were the French TD, French HT, German MT, Swedish HT
Never thought I would ever reach this, but the changes to the premium acount made even the terrible grind doable. Certainly with the latest extra X5 from events.
So, need some new goals. First thing is getting some more credits since I almost run out of them doing the horrible French Heavy tanks and basicly shooting gold only to finish it as quick as I could.
After that try to Ace all tanks I have in my garage. Don't see me buying any one back I sold in the progress. And I would like to have at least 1 MOE on every tank I have so that. And I will focus on the Chimera and 279e missions, since I have the 260 already in my garage.
See you on the battlefield.
Edited by Jumping_Turtle, 06 October 2019 - 06:53 PM.