8nation event ? nice, rewards good play, it only requires you to win
IS IT POSSIBLE?
IS IT?
...hell, no!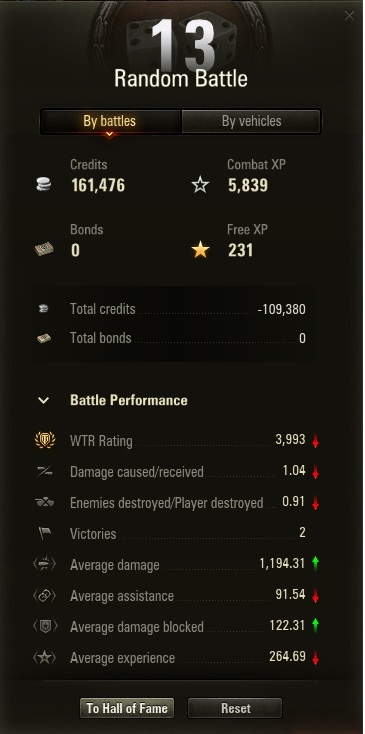 for those that don't have the glasses on, I'll make it shot: 13 games (spread across tiers), 2 wins...
was it fun? I'm sure wg employeess and shills will say: hell yes, we're into s&m stuff
but to me it wasn't , to me it looks a scam, a dirty place never to return to.