is it possible to have win streaks when every little aspect in this game is ordered server side, having NOTHING to do with player skill, or "skill"?
like MM, like misses, like bounces, like hits...
here's my day, a long day in the casino, with dealers with quick fingers, and marked cards: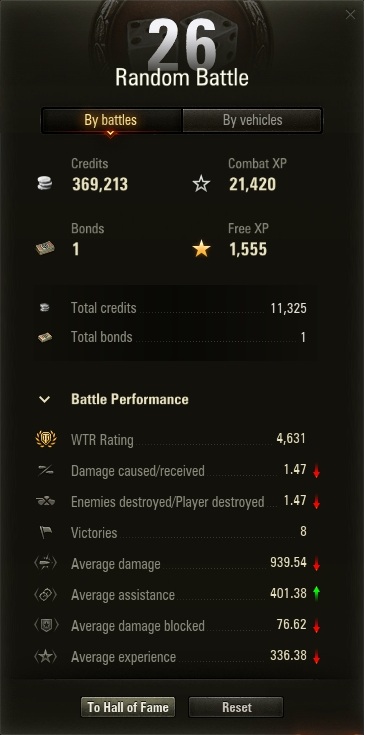 I would love to say that out of those games, all wins were one after the other, "a streak", but that would be a lie,
so thank you wot, for nothing.
I guess no one at wg ever plays this for more than 2 games.
another crap event, maybe different than the regular zombie summoning for some tank, on the background idea that rng is skill.
Edited by _PAIN_KILLER_, 25 October 2019 - 09:14 PM.