Comrade Anton Antonovici Pankov,
I'm a little man here, trying to trade some spare time for some fun
here's how it goes: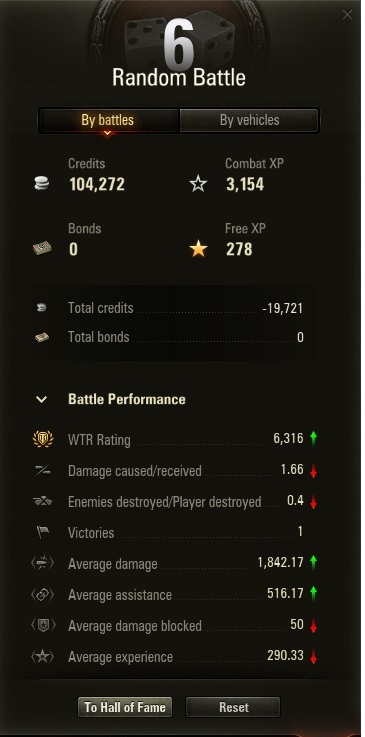 (if you don't believe me, be my guest to try the game for not more than 10 games).
I like alot to use this comparison: for how many times are you willing to go to a girl, for fun times, a girl that you think you like, after she's spitting you in the face, slamming the door in your nose, worse yet, clubing you with your own roses and chasing you and kicking your butt running you down the street?
Listen to me: FORGET about halloween events, that's nothing but a western fake hollyday, and PLEASE make wot great again, the sooner, the better, make this the ONLY operation worth.  I'm so tired of giving second, (and third, and forth,...) chances to a crippled game by "fun" rng and "fair" mm.
over and out