Gospodin Anton Antonovici Pankov, remember me?
I'm the little guy that seeks to have a good time with your game, (some call Waste Of Time), waiting for a win, patiently. *edited*  
I said to meself: let's try again, give wot another chance... like this:
November, the 10th: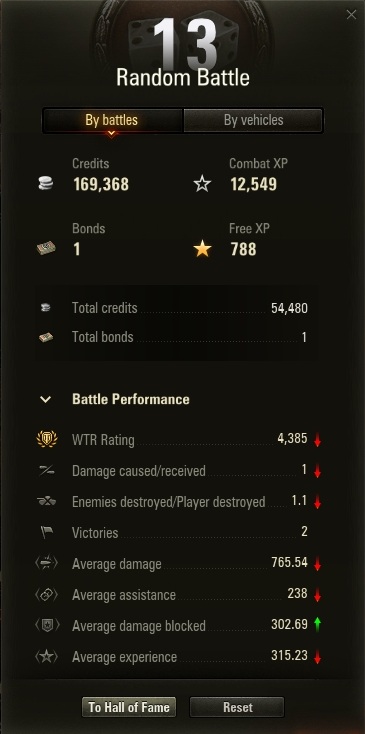 November, the 11th: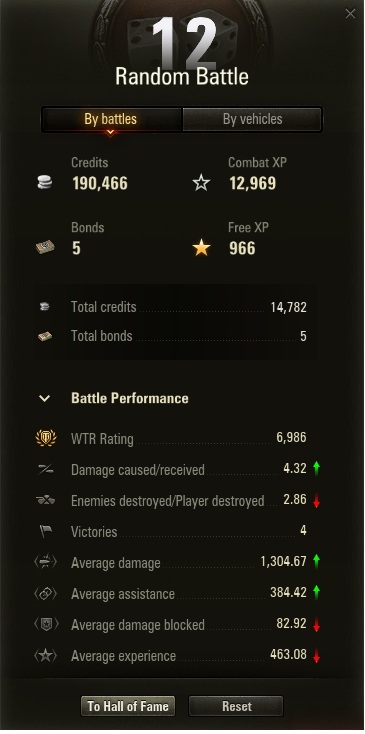 November, the 12th: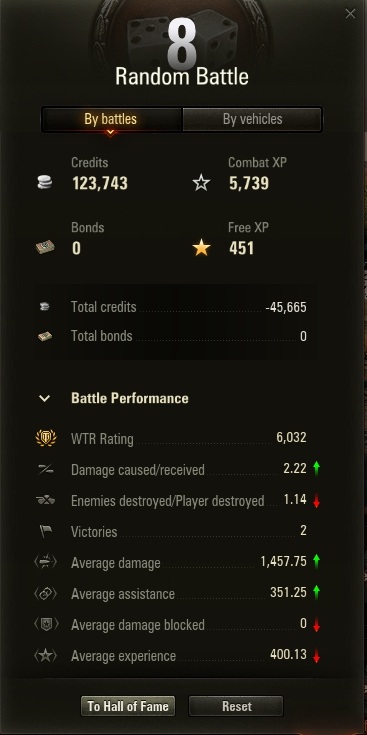 and for today: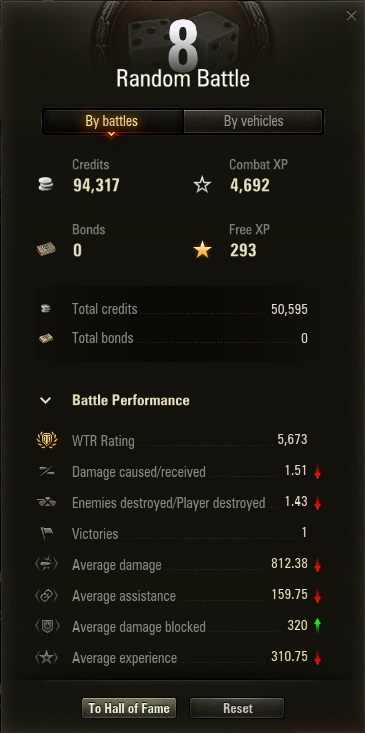 (no lies here, for all the ney sayers, I have the screenshots in raw, gull garage display...)
now, tell me gospodin Anton, what would you do in my place? 'cause I'm in dire need of an advice here
would you leave, and let another do the job? would you install some other game, *edited*  
would you uninstall and forget of this fart joke game? would you try to tell me that your day was worse, (like your electric car got soiled by a pidgeon in the parking lot, or something alike)?
please, let me know
Tank You.
Edited by Jahpero, 14 November 2019 - 10:38 AM.
This post has been edited by the moderation team due to breaking forum rules.