Just to let you know there is an anniversary missions where you are able to gain up to 6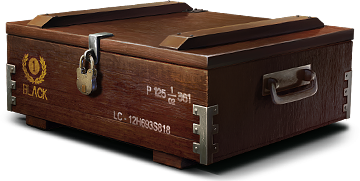 Unique Supplies
These supplies might contain gold or free exp which is also valid on WoT accounts:
I have gained 4/6 crates and received: 1250 gold & 12500 free exp.
The missions can be done on tier 1 planes so no need to grind, just have to have some luck with MM (lost of bots on your team and it's fairly easy).
https://worldofwarplanes.com/news/happy-birthday-wowp-2019/
The game is pretty unbalanced (if you end up in tier 2 match with tier 1, just exit the battle as there are no penalties and you won't waste your time), but on gameplay wise it's not that bad especially when playing on equal tier...