I started to post here daily results of gameplay... to show how much "fun" this game is.
today: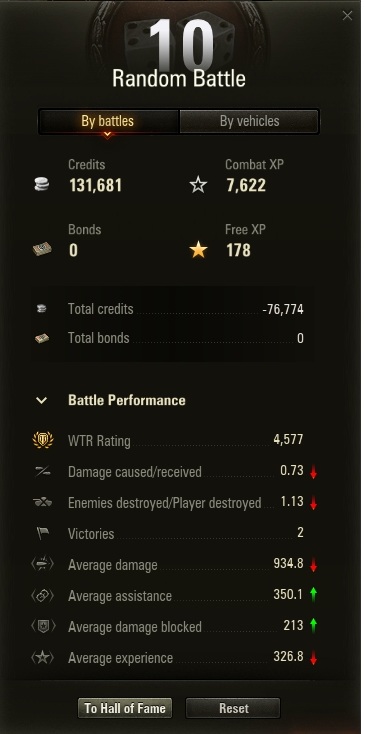 yesterday: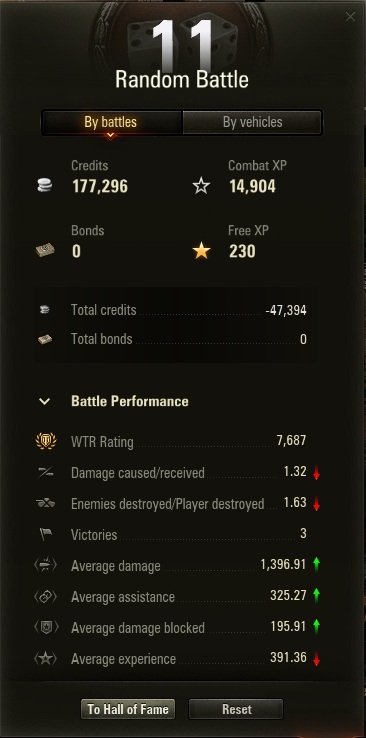 WHERE'S THE FUN FOR A NORMAL PERSON IN THIS GAME ???
I missed a few days, waiting for the intense puke feeling to wear off (and believe me, it was HUGE) since some started the censorship the moderation machine (editing even the names of forgotten employees, lost in infamy, or advising me to use the spoiler feature, to hid the dirt under the rug, even saying i wasn't posting by/for myself ?????? and closing the thread), some called the minions at works (some call them shills), some just ... acted as themselves (mumbling about replays...).
yet again :
WHERE'S THE FUN FOR A NORMAL PERSON IN THIS GAME ???
maybe today I would tried more to milk another win, but I was got close throwing my PC all the way to cyprus/ minsk when the tier 9 Panther II gun, "failed" (due to "fun" rng, I never would say "rigged" ) to penetrate the back of a running t-50-2 twice in a row...
wot? such a big pile of <insert here smelly things nobody wants> trying hard to shy away the players.
Edited by _PAIN_KILLER_, 20 November 2019 - 07:43 PM.