I've developed a concern about the anonymizer's random inappropriate names popping up sometimes.
As mentioned in another thread by someone, is your real nickname at any risk because of the anonymizer's random nick? Is it possible to get reported for an inappropriate nick the system spewed out and have your real nick force-changed as a result?!?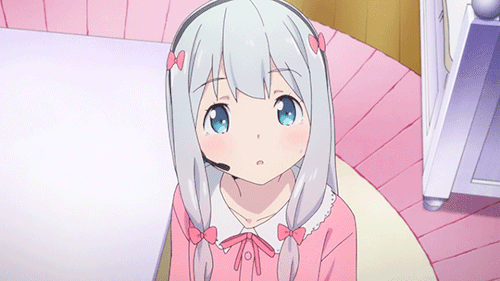 I'm sweating bullets over here, I don't wanna go through the same **** again, wasting time with CS and whatnot! Are we at any risk here?!?
No, qpranger! Get off!
Edited by NekoPuffer_PPP, 12 December 2019 - 02:56 PM.