Hello,
I am having some problems with the snow maidens.

I want to only recruit the Asian Snow Maidens. Why can't I do that? I don't want blondes, brunettes or redheads. I want more Asian girls. Is there a workaround?
Second question. Are we going to get real sized Snow Maiden dolls with all the features in the Wargaming store in the near future? This would be much better than the gaming chairs. You could make like a pre-order offer where the first 100 buyers will get a free World of Tanks mug and a keychain on top. Any other takers?
Thanks for listening and please help me find a way to get more Asian female crew members. Please also vote in the poll.

EDIT: Since the dolls are attracting lots of interest from other forumites this is basically what I mean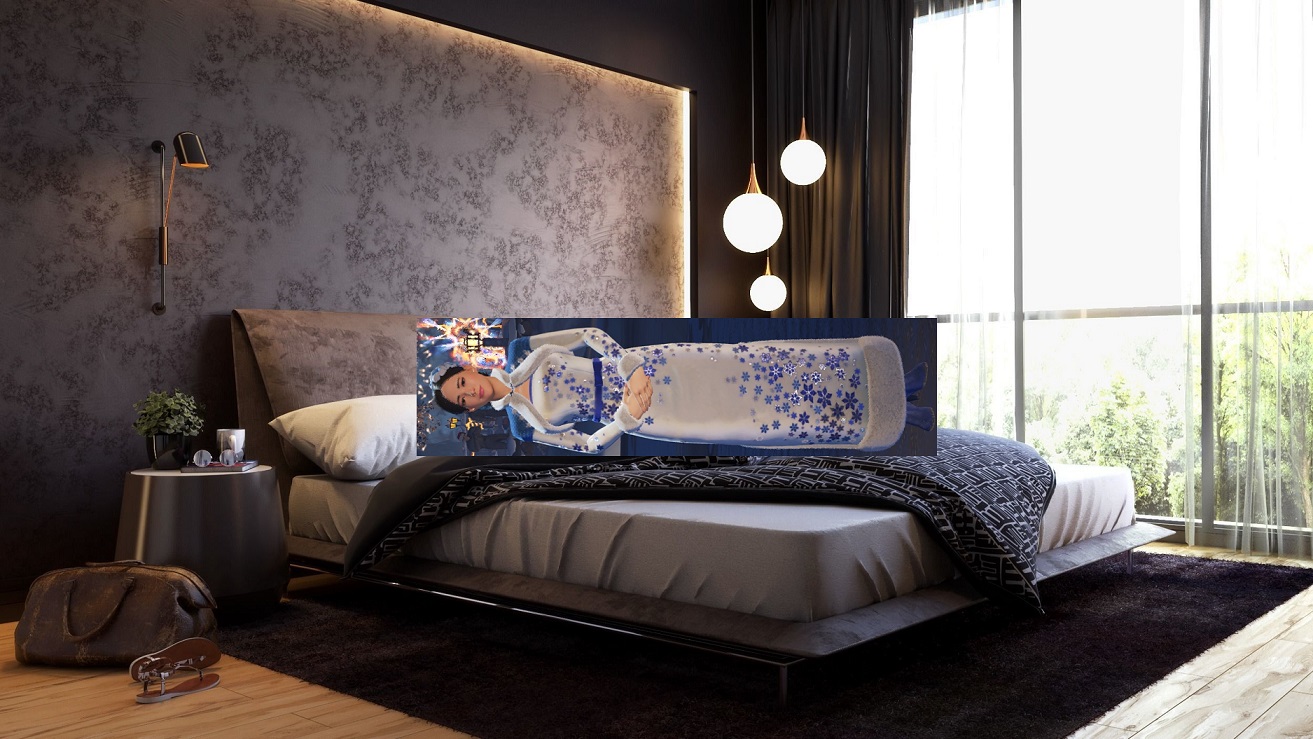 Edited by vp56, 14 December 2019 - 12:51 PM.